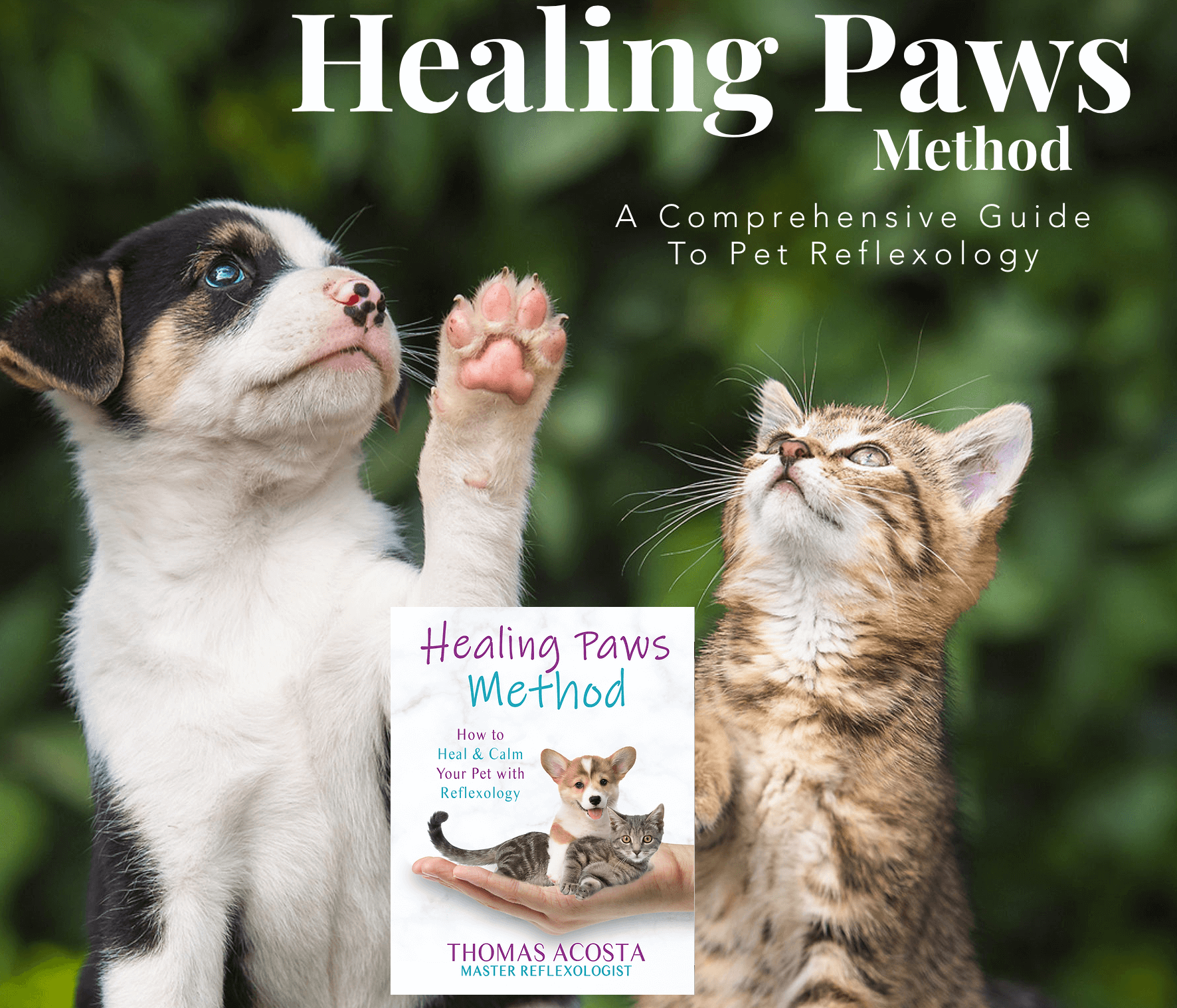 Sedona AZ (December 31, 2018) – Join Bill Bassett, long time singer/songwriter, outstanding instrumentalist, and master of ceremonies at the Blazin' M Ranch along with Jim French, a wonderful Sedona singer/songwriter who draws inspiration for his expressive style of music and songwriting from his deep connection to eastern philosophies, for a special Music in the House double show, with proceeds going to benefit the Sedona Community Center's Meals on Wheels program.  Bill and Jim have been performing for the Meals on Wheels program for a number of years, and both volunteer their time to the community program. These wonderful song stylists have a great collection of original and cover for your listening pleasure, and it's all happening at the Sedona Hub, at 7pm on Friday, January 11th. Tickets are $10 at the door, with doors opening at 6:30pm.
Bill has been an Arizonian since the early 2000's.  In 2005 he was asked to join The Blazin' M Cowboys, and now, more that 12 years later, he is still leading the band through nightly shows featuring Cowboy Music both old and new, playing Pedal Steel Guitar, Mandolin, Banjo and Lead guitar along with Jim and Jeanne Martin, and Tom Jepperson.   As member of the singing cowboys of the Blazin' M Ranch, Bill has been inducted into the Greater Arizona Country Music Hall of Fame.
Bill is a big supporter of local professional and community music.  One day you might find him backing Tommy "Rocks" Anderson on the pedal steel guitar at the Grasshopper Grill, another busking for Meals On Wheels, and another playing tunes with his friends at the Thanks-A-Latte music night in Camp Verde.  Micki Free, Grammy Award Winner & Five Time Native American Award Winner said of Bill, "I've always loved the singing of a good steel guitar, and better yet, a musician that plays with beauty and can hold his own with me!"
As a teenager, Jim bought a Rosewood Guild DM 75 guitar, which he still plays today. With that beautiful guitar, Jim was hooked; he wrote music and played often, then the business of life took over. In the past few years Jim has been writing music and poetry again, in earnest.
Larry and Leslie Latour, singer/songwriters from the Verde Valley, say of Jim's music, "He has a smooth calming style, with a heartbeat all it's own.  Songs like "It's a Beautiful Day," celebrate the beauty of life in the southwest. He's a joy to listen to."
Jim French's original music comes directly from his heart and he is happiest when he can share his music with others. His recent CD "The Love Within" is a pure expression of the love of life.  He has also been giving back to the community as a driver for the Sedona Community Center's Meal on Wheels program, and is excited to combine these two endeavors.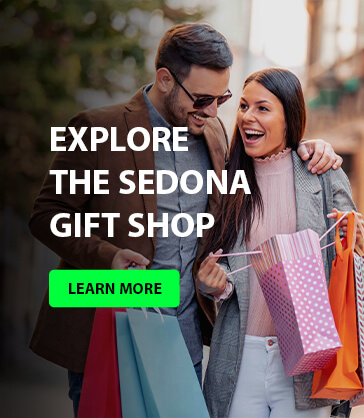 Meals on Wheels is a community service program sponsored through the Sedona Community Center. Their aim is to prevent deterioration of health and loss of independence by helping people remain in their homes with proper nutrition and regular wellness checks.  The friendly visit that accompanies each meal delivery ensures that their clients know someone cares about their wellbeing. Income does not determine eligibility and they will never let a senior go hungry. For more information on the program, check out their web page at http://sccsedona.org/meal-programs/ or contact therm at 928-282-2834.
The Bill Bassett/Jim French double show is the fifth in a ten show 2018-2019 Music in the House series at the Sedona Hub, dedicated to providing quality music to the Verde Valley community at affordable prices.  Upcoming shows will be highlighting a number of great local and visiting singer/songwriters and interpreters of great music.
Don't miss this special Meals on Wheels benefit show with Bill Bassett and Jim French in the intimate space at The Hub, Friday, January 11th,  at 7pm.
Where: The Sedona Hub (525B Posse Grounds Rd, next to the Skate Park)
When: Friday, January 11th, 7pm (door open at 6:30pm)
Tickets: $10 at the door.
For more information: call Larry and Leslie Latour at 207-907-9365.