Sedona AZ (December 12, 2019) – All unmanned aircraft are technically "drones," but in today's terms a "drone" is the term commonly applied small battery-powered, multi-rotor, helicopter-like aircraft flown by a wide variety of pilots, both amateur and professional.
Thousands of people have entered the world of radio-controlled (RC) aircraft flying with these "drones."  They are readily available at most department, sporting goods, hobby and variety stores as well as many online outlets. 
A range of amateur drone-flying activities have sprung up to serve this large owner base, including various kinds of obstacle courses and other skill competitions. 
Professional or commercial drone piloting is another world altogether.  Pilots who use their drones for commercial purposes are required to pass a test and hold a certificate from the Federal Aeronautics Administration (FAA).  Commercial drone uses currently focus on photography, surveys and mapping activities with efforts at package delivery still in the development stage.   
Amateur drone pilots only need to register with the FAA and mark each of their aircraft.  That may be changing soon. The FAA is currently considering a program to require all recreational RC pilots to pass a test before taking to the air.  If enacted, this rule would completely change the game. Gone would be the days of just buying a drone from one of the many sources and flying it in the backyard, local park, forest or field.  A new testing requirement would severely limit the laissez-faire approach many amateur drone pilots now take.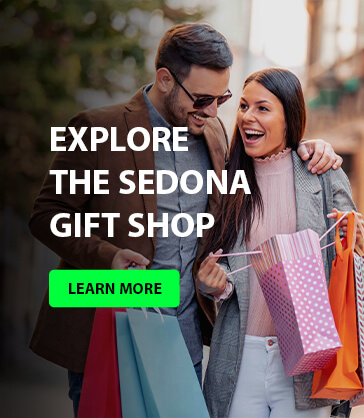 Amateur drone flyers have also discovered that "drones" have a limited performance ability and often become bored with their aircraft in a short time.  Many of these pilots are starting to look at what else they can do in the way of recreational RC flying beyond drones. Radio-controlled fixed-wing airplanes are the emerging answer.  Fixed-wing aircraft often require more skills to fly but provide more fun and diversity than simple drone flying can achieve. 
Virtually all drones are battery powered while radio-controlled airplanes come in battery, gasoline and alcohol/nitro power systems.  Winged airplanes may also be propeller or jet driven or unpowered gliders. The wide range of sizes, shapes, controls and power types make RC airplanes capable of performance levels far above that of drones.
Winged airplanes were the original radio-controlled aircraft and have long been – and remain – the core of radio-controlled aircraft flying despite the explosion of "department store" drones.  Most airplane flying is done at an established flying site set up for that purpose and often governed and insured by a national organization. 
The Verde Valley is fortunate to have one of the largest and best-equipped radio-controlled airplane "airports" in Arizona.   The four acre site is located off Forest Road 525 between Sedona and Cottonwood. Central Arizona Modelers, a non-profit organization, leases the site from the U.S. Forest Service and flying goes on every day, weather permitting.  Drone pilots and others interested in radio-controlled aircraft and flying options beyond their "drones" can learn more at www.camodelers.com.