Andris Nelsons conducts world-renowned orchestra on screen at Mary D. Fisher theatre
Sedona AZ (June 3, 2016) – The Sedona International Film Festival is proud to host the big screen premiere of the Berlin Philharmonic in Cinemas at its Mary D. Fisher Theatre. The Berlin Philharmonic presents a program of Richard Wagner and Anton Bruckner, conducted by Andris Nelsons, on screen in high definition in Sedona on Saturday, June 11 at 4 p.m.
The concert will include Wagner's Parsifal: Prelude and Good Fridays Spell and Bruckner's Symphony No. 3 in D minor.
Andris Nelsons "seems to draw the best from every orchestra he works with," wrote The New York Times and now this outstanding interpreter of Richard Wagner will conduct a new production of Parsifal at the Bayreuth Festival in the summer of 2016. In advance, he presents the Prelude and the Karfreitagszauber to the audiences of the Berlin Philharmonic. This will be followed by Anton Bruckner's heroic Third Symphony, dedicated to Wagner "with the most profound respect", in which Bruckner's unique sound, inspired by the organ, unfolds its full and majestic potential for the first time.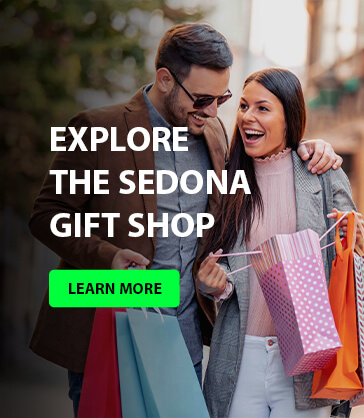 Nelsons says that Richard Wagner is his favorite composer. "Wagner's music goes beyond the intellect, beyond an explanation in words. It is transcendental. When I conduct this music, I feel like I'm in a perfect world," the conductor expressed in an interview. In 2010 he debuted at the Bayreuth Festival with Lohengrin; it is also planned that he conducts the new production of Parsifal in the summer of 2016.
His Berlin concerts give a delicious taste of this event: the orchestra will perform the Prelude to the First Act and the Karfreitagszauber from its Third Act. Wagner called this sacred festival drama with its religious symbolism and expressive musical language his "farewell to the world work". The powerful theme of redemption experiences boundless grandeur, taking the audience on a heartfelt voyage to a splendid musical summit. The work's premiere in July 1882 earned Wagner one last great success a few months before his death.
Anton Bruckner greatly revered Wagner, referring to him as the "master of all masters". Bruckner dedicated his monumental Third Symphony, in which the composer linked together concepts of the First and Second, to his great role model Richard Wagner, "the unattainable, world-famous and sublime master of poetry and music, with the most profound respect".
The Berlin Philharmonic's performance of Wagner and Bruckner will be shown at the Mary D. Fisher Theatre on Saturday, June 11 at 4:00 p.m. Tickets are $15, or $12.50 for Film Festival members. Tickets are available in advance at the Sedona International Film Festival office or by calling 928-282-1177 or online at www.SedonaFilmFestival.org. Both the theatre and film festival office are located at 2030 W. Hwy. 89A, in West Sedona.