Cottonwood AZ (April 22, 2014) – Kumu Hula (Hula Master) Kehau Chrisman from Hawaii is announcing the start of a "Beginner Women's Hula class" for women 15 and older.  Weekly classes will be held on 6 consecutive Mondays, May 5 through June 9 @ 7–8 PM.
Chrisman, formerly of Hawaii and now a Cottonwood resident, trained in Hawaii for 17 years to reach the highest rank of Hula Master (similar to a PhD in Hula) following rigorous hula protocols taught by well-known and respected masters in Hawaii's hula legacy.  She first started teaching hula in Hawaii in 1997 and has been teaching in Northern and Central Arizona since 2004.  Her hula teaching methods include an integration of Hawaiian dance, music, language and culture, just as her elders in this discipline taught her.  Hula has great depth and participants find that it is more than just dance movement.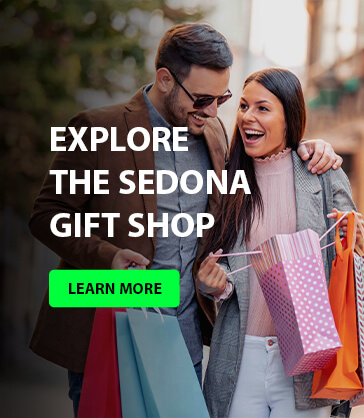 Learning to dance hula is extremely rewarding.  Here's what some of our current students have to say: "It's fun… It's exercise…It's challenging."  "My health has improved from the dancing and the fun of being in this class."   "Personally, I love the hulasister/brotherhood established in our Halau."  "We're so unbelievably fortunate to have someone of Kumu's caliber andcommitment to Hawaiian culture living and teaching in the Verde Valley."   "Come, see, and experience before you decide.It's worth an evening to explore something that could become very meaningful to you."  Furthermore, a recently completed 5-year Hula Enabling Lifestyle Adaptation (HELA) Study documented the physical merits of Hawaiian traditional dance proving Hula as a source of wellness.
Class fee is $48 for the full 6 week session.  Classes are held at the Cottonwood Civic Center, 805 N Main Street May 5 – June 9, 2014.  For more information go to www.ArizonaHula.com, call Kehau at 928-639-4683, or email KumuHula@HalauHulailima.com