Sedona AZ (May 23, 2017) – Emerson Theatre Collaborative (ETC) announces their partnership with Bearcloud Gallery on their summer production of Stolen Fire.
ETC's Summer Youth Theater Program is a six-week journey through the world of theatrical production, and they are honored for the opportunity to collaborate with prominent Sedona artist, Bearcloud. In addition to visiting Bearcloud Gallery, students will have the chance to learn Native American history and artistry from Bearcloud himself. This exciting partnership will aid students in their end-of-summer production of Stolen Fire, a retelling of a Native American tale, written by Cate Mullen. The production will be directed by program director Breinne Reeder and produced by Camilla Ross.
Spots are still open for the six-week Monday – Thursday 9am – 3pm camp. ETC's Summer Youth Theatre Program is open to all students ages 4 -17 and has a fee.
Emerson Theater Collaboratives mission is to serve youth, under-represented communities and artists with an emphasis on diversity, by producing innovative and exhilarating theater. ETC explores timely themes and issues through new, original works and modern theatrical classics. 
Bearcloud  (Artist) Bearcloud began his journey on this Earthmother spending a great deal of time outdoors, connecting with the elements of nature. At the age of five, he began drawing and by twelve he was painting. When he was thirteen he knew at that time that this was going to be his life's journey.
Camilla Ross (Producer) is the president and co-founder of the Emerson Theater Collaborative, a non-profit 501c3 organization. She is a graduate of Emerson College in Boston. As an actress, she was seen most recently performing Harriet Tubman in Lisa Giordano's one-woman show Harriet Tubman's Dream.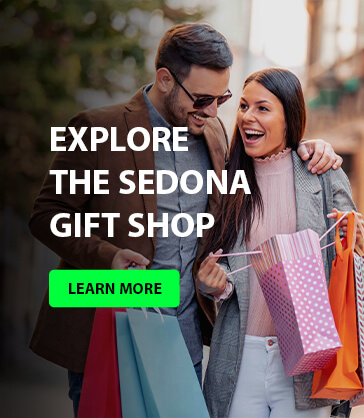 Breinne Reeder (Program Director): Is pursuing a Masters degree in Diversity and Social Justice in Higher Education at the University of Michigan. She has directed numerous shows over the past five years including Noises Off!, The Scarlet Letter, Legally Blonde: The Musical. She is passionate about theatre as a means of expression and empowerment and is honored to be working with the Emerson Theatre Collaborative.
Key Dates and Information
What:  Emerson Theater Collaborative's 6-Week Summer Youth Theatre Camp.
When: June 19th, 2017 – July 29th, 2017 9am – 3pm Monday – Thursday
Where: Sedona United Methodist Church, 110 Indian Cliff Road, Sedona AZ 86336
How: More information can be found at our website: www.emersontheatercollaborative.org -Sedona shows and events – Sedona AZ and by calling (860) 705-9711.