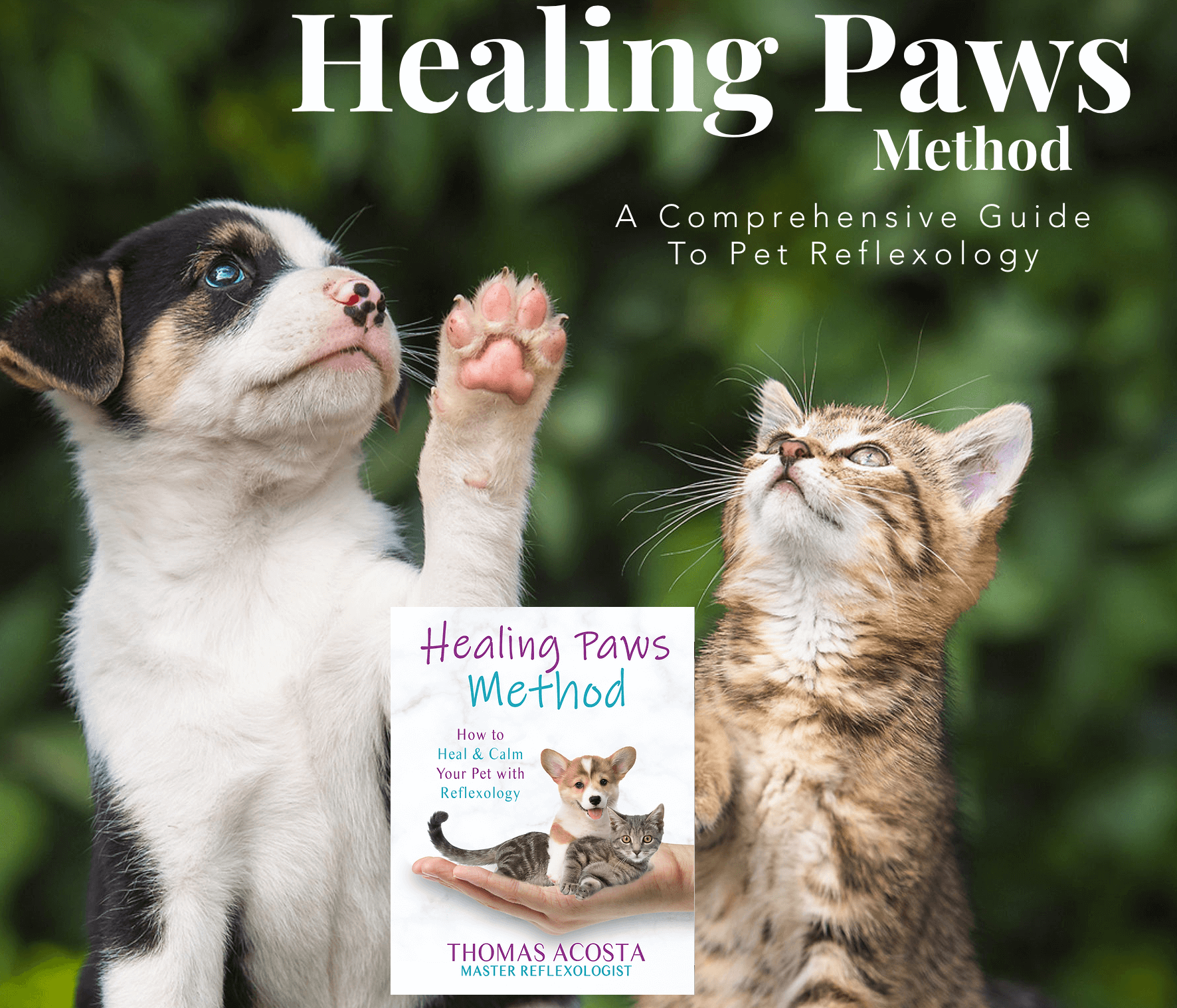 Sedona AZ (November 15, 2018) – Rabbi Alicia Magal of the Jewish Community of Sedona and the Verde Valley, will facilitate a course called "Season of Mussar II" at the synagogue on the first and third Tuesdays beginning on Tuesday, November 27, 2018  from 1:00 – 3 p.m. and continuing through February, every other week except during the winter holidays.
During the weeks in between the group meetings, called a Va'ad in Hebrew,  participants will meet with a study partner (chevruta) for dialogue and sharing about their practice.  The partner sharing will be scheduled at a time convenient to both partners during the weeks that the large group does not meet.
Scheduled dates for the six large group (Va'ad) meetings:
November 27, 2018
December 4,   2018
January 8,   22,  2019
February 5, 19, 2019
A fee of $18 will be paid by each participant to the Mussar Institute for workshop materials and facilitation of the course. This is a much-reduced, subsidized fee by special arrangement for this course offering. If you are curious about the program, come to the first meeting on November 27th.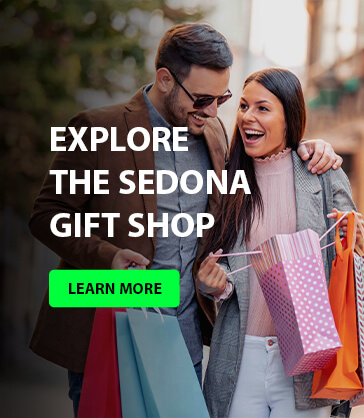 "Mussar" is the Jewish practice of refining one's personal ethics and character development based on traditional texts, personal meditation, and both group and partner discussion. You do not have to have taken a previous Mussar course in order to participate in this year's classes. Your life experience will offer great material. 
To reserve your place in the program, please call the JCSVV office: 204-1286 or write tooffice@JCSVV.org. The synagogue is located at 100 Meadowlark Drive in Sedona, off of Highway 179.