Cornville AZ (April 14, 2014) – Just after 1:30 PM yesterday, April 13, 2014, deputies were called to the 11900 block of E Mingus View Drive in Cornville regarding a domestic violence incident. Deputies were told that the live-in girlfriend of 35-year-old Joshua Myers and her daughter had been held hostage at gunpoint for 2 hours following an argument. Myers eventually released them, threatened suicide and indicated he would "have a shootout" with law enforcement if called to the home. Once released with her daughter, Myers' girlfriend contacted YCSO to report the incident.
Deputies arrived and confirmed Myers was still inside the home. Myers remained uncooperative throughout the afternoon and refused to surrender. Deputies established Myers was heavily armed and had access to a police scanner and gas masks. The YCSO SWAT team was notified and began staging in the vicinity.
Around 9:20 PM, Myers was observed in the home's rear yard armed with a handgun even with the knowledge deputies had surrounded the residence. At this time, Myers committed suicide by way of a self-inflicted gunshot to his head. No shots were fired by any YCSO deputies.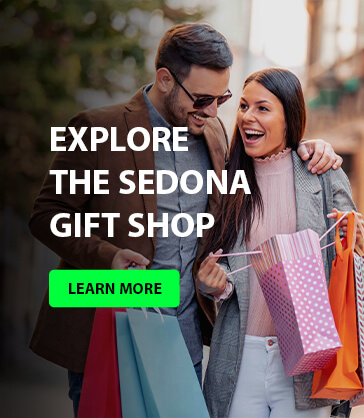 During the service of a search warrant inside the home, deputies found an AR-15 type rifle with several hundred rounds of ammunition nearby and ready to use along with a loaded pistol.
Citizens can contact the Yavapai County Sheriff's Office with information or questions at 928-771-3260 or the YCSO website: www.ycsoaz.gov