The need for this project is non-debatable.
— John Sather, renowned architect and planner
by James Bishop, Jr.
Sedona AZ (March 19, 2012) – Friends of the Posse Grounds, the veteran volunteer board behind creating Barbara's Park, has a mission: to provide a community gathering place within Sedona's Historic Posse Grounds Park, one that will preserve and enhance Sedona's small town character by attracting local live music, family gatherings, youth and adult classes and picnics in nature's glory. Citizens have seen it in a action already at Red Dirt Concerts, Holiday Sings and Art Scrapture events, poetry, yoga, country music, speeches.
Now that the concept of "sustainability" is in the air, besides being applied to food, water and land, it is also about culture, as well. Barbara's Park will become a major location for the abundant local talent in Greater Sedona and the Verde Valley to entertain locals and visitors of all ages. Muses James Eaton, former city Councilmen, arts commissioner and famed Public Citizen, "I have lived in Sedona for more than 20 years, and I have waited for this park for all those years."
To bring this about, The Friends and the City of Sedona are in partnership – with plenty of public support– to create improvements to the site, including a covered outdoor venue, shade, open views and Art Walls to commemorate the history and supporters of the park.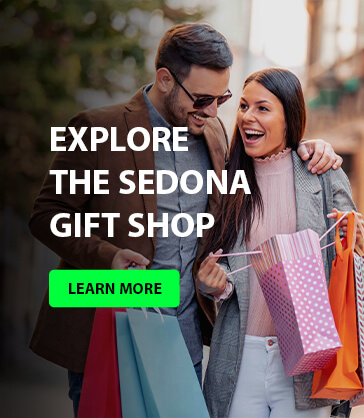 Final decision day is 4:PM Tuesday, 27 March at City Council. The public is encouraged to come and speak out/show support for this exciting community project for it is finally down to the wire. The power of the people is needed.
Contact: barbaraspark@esedona.net, Website: barbaraspark.com