Sedona AZ (April 20, 2018) – Save Our Schools Arizona (S.O.S.) and AZ Elections 18, a 501 (c)(4) PAC are joining forces to present a film "Backpack Full of Cash" at the Mary Fisher Theater in West Sedona on Tuesday, May 1. There will be two showings at 4 and 7 p.m.
According to the organizers, this film has been shown around the country to bring attention to a dramatic change in funding of public schools. Both organizations are inviting the public to take advantage of this opportunity to be learn about a subject critical to the future of public education in America.
This new documentary takes viewers into the world of market-based education "reform." "Backpack Full of Cash" follows the tumultuous 2013-14 school year in Philadelphia and other cities where public education; starved of resources and undermined by privatization is at risk.
Before the 2016 U.S. presidential election and the appointment of Education Secretary Betsy DeVos, filmmakers Sarah Mondale and Vera Aronow had no idea that the new administration would dramatically shift the national debate about education to the very issues at the heart of their film: charter schools, vouchers and privatization.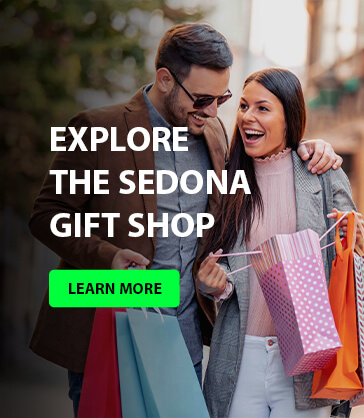 The documentary showcases a model for improving schools — a well-resourced public school system in Union City, New Jersey, where poor kids are getting a high quality education without charters or vouchers. "Backpack Full of Cash" makes the case for public education as a basic civil right.
Narrator Matt Damon explains, "I got involved in 'Backpack Full of Cash' because I believe that every kid should have access to great public schools. I got a great education in public schools and my mom is an educator so I know just how hard teachers work every day."
A special speaker immediately before the film is Allison Porter. Porter is Campaign Manager with Save Our Schools Arizona. Alison has also worked in strategy and field efforts on school board, municipal, legislative and other candidate campaigns. Her passion is electing candidates who represent all constituents and work to protect public education. A Q&A will follow the film.
Tickets for this showing of "Backpack of Cash" on Tuesday, May 1 at 4 and 7 p.m. are just $5 per person and are available online at www.SedonaFilmFestival.org. You may also order tickets by calling 928-282-1177 or in person at the festival and theatre box office, located at 2030 W. Hwy. 89A, in West Sedona. For more information, visit: www.SedonaFilmFestival.org.