Verde Food Council evolves to Yavapai Food Council and remains the Voice of the Hungry.  
Sedona AZ (July 23, 2013) – According to 2012 Food Hardship Data reported by Food Research and Action Center (FRAC) more than one in five Arizona Households (20.9%) reported not having enough money to buy the food they needed during the previous twelve months for themselves and their family.  Arizona is now the 14th worst state for food hardship, up from number 15 in 2011.
Since 2009, Verde Food Council has provided hunger relief resources, data-driven studies, and creative solutions to eliminate gaps in the emergency food system.  A few ways these efforts have touched the Verde Valley community include:
$15,000 of grant funds provided to area food banks for the purchase of fresh produce and protein from local farmers;
Funding and project management for nearly 4000 Weekend Backpacks for Hungry Kids,
The publication of Verde Valley Emergency Food Resource Directory;
Several thousand dollars of funding and support for sustainable school and local gardens. 
Over $13,000 of grants to area emergency food resources for facilities, operations and major equipment
The impact and positive efforts put forth in the Verde Valley resulted in several requests for the food council to expand throughout the county and become Yavapai Food Council.  Such organizations as the Hunger Advisory Council of the Arizona Department of Economic Security and the United Way of Yavapai County support and welcome the efforts of the Yavapai Food Council.
During the past three years, our Council (DES) has appreciated the solid step-by-step progress that the Verde Food Council (now Yavapai) has achieved in producing data-driven studies that clearly describe the conditions of widespread hunger and its causes in Yavapai County. These include: Food Bank Recipients in the Verde Valley (2007-08), Free/Reduced Student Meals in Yavapai County Schools (2009), St. Mary's Deliveries to Verde Valley Emergency Food Providers (2010-11), Ending Child Hunger in Yavapai County (2012), and School meals in Yavapai County Schools: School Meal Gaps (2013).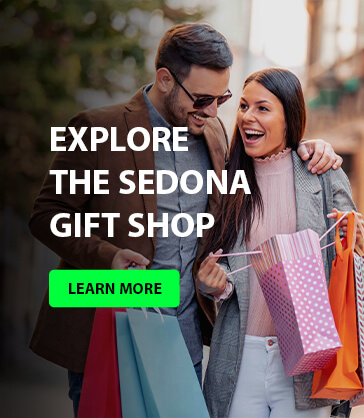 Ginny Hildebrandt, Chair
DES Hunger Advisory Council
Yavapai Food Council remains dedicated to mobilizing local resources to reduce hunger in local communities, as well as countywide. 
Please contact Amy Aossey at Yavapai Food Council for more information on programs, volunteer opportunities, council meetings and educational opportunities. 
Donations accepted at: www.YavapaiFoodCouncil.org