Phoenix AZ (March 17, 2020) – Based on guidance from the Centers for Disease Control and Prevention and Arizona Department of Health Services, residents needing to conduct business with the Arizona Department of Transportation Motor Vehicle Division are encouraged to explore more than 30 available online services instead of office visits.
ServiceArizona.com, the state's official online portal for MVD services, can quickly and easily perform most common vehicle-related transactions, including registration renewals. By setting up an account at AZMVDNow through ServiceArizona.com, users can take learner's permit tests at home, conduct vehicle title transactions and receive a range of other services.
The goal during this time is to limit customer traffic at MVD offices to prioritize those who need to conduct business that's not available online, such as driver license renewals or applications.
"Every day, the goal of the Motor Vehicle Division is to get Arizona residents out of line and safely on the road. That goal is now more important than ever," said Eric Jorgensen, director of the Motor Vehicle Division. "Customers needing to conduct routine transactions that are available online are urged to do so through ServiceArizona.com, helping to reduce lines at MVD offices and support safer environments for those who must visit our offices."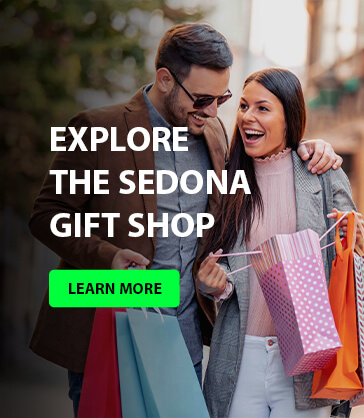 Two-thirds of MVD services are available online, yet many of the nearly 12,000 daily customers statewide visit offices to process transactions that could be accomplished through ServiceArizona.com. Transitioning customers to online services remains a top priority for ADOT. For those who must visit an MVD office, however, rest assured that the department is taking all precautions, including using professional cleaning services throughout the day, keeping ill employees at home with paid leave, and ensuring all offices are stocked with cleaning supplies.
Online services include:
Replacement Driver License or Identification Card
Address/Email Change
Driver License Reinstatement
Motor Vehicle Record
Vehicle Registration Renewal
Aircraft Registration Renewal
Commercial Vehicle Permits
Duplicate Vehicle Registration
Restricted Use 3-Day Permit
30-Day General Use Permit
Emissions/Registration Check
Fleet Registration Renewal
De-Insured Certificate
Insurance Update and Vehicle Reinstatement
Insurance Verification
Lien Motor Vehicle Inquiry
Off-Highway Vehicle Decal
Permanent Placard Renewal
Personalized/Special Plates
Plate Credit
Plate Refund
Registration-Compliance ­Violator
Sold Notice
Tab Replacement
Vehicle Fee Recap