Sedona AZ (January 10, 2013) – Sedona Fire District prepares to say good bye to Assistant Chief Terry Keller who has been with Sedona Fire District for more than 24 years. Assistant Chief Keller served in many capacities during his tenure beginning as a volunteer firefighter through serving as interim fire chief.
Assistant Chief Keller has been instrumental in many aspects of Sedona Fire District as we know it today. He has been an active paramedic working as a captain at Station 3 in the Village of Oak Creek for many years as well as being involved as a technical rescue specialist in the implementation of the rope rescue response team. Serving in his administrative roles and with a Bachelor's degree in Economics, he has actively helped manage the budget and proven his ability to be an effective administrator.
"Working with Terry for the past 10 months has been amazing. We have grown together as a team and flourished as we looked to tackle the issues SFD faces going forward. He has become not only a respected co-worker, but truly a personal friend. I will miss him and our shared vision for effective community services," said Sedona Fire Chief Kris Kazian.
After being promoted from Battalion Chief to Assistant Chief in 2007, Keller worked in the administration/management of Sedona Fire District and shown his passion for effectively operating a fire district as a practical emergency services provider while balancing financial responsibilities. He worked hard on many committees and was instrumental in facilitating the Citizens Committee for consideration for Station 6 (then known as the Chapel Station), as well as being the SFD liaison between the architects and the Governing Board and staff. He has worked hard to see that response times are reduced and the entire district has proper coverage as appropriate during his tenure.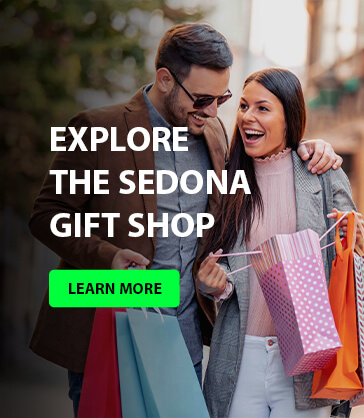 Although Terry Keller is retiring from SFD, he plans to continue working and will start as the Fire Chief at Montezuma-Rimrock Fire District on February 1, 2013. Currently, SFD will be evaluating options for the replacement plan for the position of Assistant Chief – Operations and will work to find a suitable replacement in the near future.
"We are sad to see him go, but happy that our neighbors at Montezuma –Rimrock will get to enjoy his expertise as they open a new chapter in their history. He will be a huge asset for them and will still live in Sedona, so I am sure he won't be a stranger to SFD," said Kazian.
We welcome the public to attend the last Fire Board meeting in which Assistant Chief Keller will be in official attendance. Join us to say thank you and share in congratulating him on January 23, 2013 at the regularly scheduled Board meeting at Station 1 in West Sedona.