June 16 at the Collective Sedona
Sedona AZ (June 2, 2016) – Join Arts Leadership International (ALI) for an evening of music, performances, food, wine and celebration as they launch their fundraising campaign to launch their 2016 international programs!
ALI (pronounced Ally) is new arts education organization that inspires peaceful leadership and personal transformation by making and sharing art in collaboration, story-telling and conversation.
ALI is a women-run LLC- benefit corporation leading educational programs for transformation and positive impact.  Their methodology centers the power of arts to instill leadership skills such as communication, collaboration and critical-thinking.  ALI partners with socially-conscious companies, schools, organizations building capacity for leadership with ALI through our professional development, curriculum design and artistic residencies.  They offer programs through partnerships with organizations all over the world, and beginning July 2016, the facilitators will set off on their first round of teaching residencies, traveling to Rwanda, Tanzania, Iran and India.  
Founder Joanna C. Horton of Verde Valley School is a professional actor, acting coach, and arts educator, has dreamed of ALI for many years. Her vision of ALI came alive after years of dreaming of bringing personal transformation experiences to others through the moment-to-moment discovery of working on stage and in a deep learning environment with courage.  After years of working in non-profit education and the acting industry, she has founded ALI to offer learning experiences for personal transformation and positive social impact through arts learning.
Joining forces with fellow arts educators, Kayt Pearl and Alika Middleton, the three women combine expertise from several decades of experience in Arts Education, mindfulness practices,  and civic engagement through personal artistry including as theatre, music, poetry, performance, & visual and [craft] arts. Working together as ALI, the women have created programming and curriculum approaching arts education and programming in communities as an irreplaceable social resource.
The goals of ALI are to provide participants with self-awareness practices, artistic development, and leadership skills to implement as life tools for greater personal and social wellness.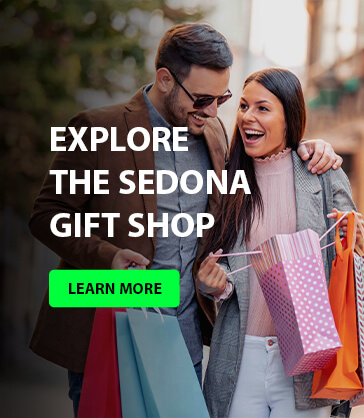 They invite guest artists and facilitators to share the platform in order to engage communities about relevant social issues in order to generate positive social impact.
ALI is working with international partners in developing residency programs that support the mission and long-term goals for social impact in the communities they serve.
You are invited join the Arts Awakening Gala benefit celebration on June 16th, 6-10:30pm. The benefit will to help ALI reach their 2016 fundraising goals in a night of Art, Music, Dance, Theatrical Performance, Meditation, and more with performances by Red Earth Theatre,  musician Adalia Tara, art by Braylee Rush of Art Hikes, Sedona Art Center, the Collective Culture Studio artists, aikido demonstrations, slam poetry, and more surprise guests.
Performances are followed by an all ages dance party/DJ Dance floor with Arcturus Ra…. Conscious music engineer for planetary advance. 8:30-10:30pm.
When: Thursday, June 16th
Where: The Collective Sedona 7000 AZ-179, Sedona, AZ 86351
The event is $20.00 in advance, $25.00 at the door. Ticket includes a drink ticket.
Food and drinks provided by the Village Grind, the Producers wine tasting rooms, and Historic Brewing Company.
Visit www.artsleadershipintl.org or contact artsleadershipintl@gmail.com to purchase tickets in advance.