Sedona AZ (February 6, 2018) – The Sedona Visual Artists' Coalition (SVAC) announces it's 2018 competitive scholarship program for graduating seniors from Sedona Red Rock High School (SRRHS), Verde Valley School, and Mingus High School. Applicants must have had a minimum of two semesters of high school art courses, and have plans to pursue higher education in the 2018-19 school year, anywhere in the United States, in any of the visual arts.  The scholarships are available for two-year, and four-year colleges and universities as well as vocational and technical schools.  Applicants will be evaluated on quality of technique, originality, composition and design, and artist statement. Scholarship awards for tuition costs will be paid directly to the schools that have accepted the student.  A student membership in SVAC is offered as well to the winning student(s).
Founded in 1996, the Sedona Visual Artists' Coalition is a community of artists in the greater Sedona area, who create in 2-Dimensional and 3-Dimensional art.  The membership encompasses many mediums, including oils, acrylics, watercolor, fiber wood, glass, clay, metal, film and mixed media. The Coalition fosters an interest in the visual arts by nurturing artists and our community through education, exhibition and exploration of the arts.  Funds for the scholarships are generated by membership fees, fees for art exhibits and donations.  Interested parties can visit www.sedonaartistscoalition.org for more information or to apply for membership.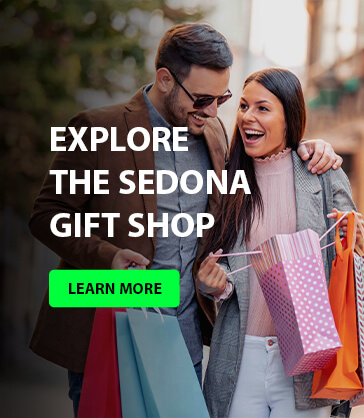 Students wishing to apply may get an application and instructions from the SRRHS, Verde Valley, and Mingus High art department director.  Submissions must be postmarked and submitted to SVAC by March 1, 2018.  Scholarship winners will be announced on April 1, 2018.