SEDONA, Arizona —If you love arts and crafts while also supporting a great cause, the Oak Creek Arts and Crafts show, will be teaming up with Raven's Call Healing Center to bring locals and visitors an Art Show and Animal Benefit on Saturday, May 13th and 14th.
Visitors can expect a wide variety of spiritual gifts, local art, outdoor decor, pottery, Native American art, jewelry and advanced healing products. There will be food booths and live entertainment as well. Spiritual practitioners including readers, healers and massage therapists will be onsite offering their services. Additionally, guests will be able to learn about BEMER, a new therapy machine for humans and animals. A multitude of all-natural pet products will be available for purchase to help our furry friends.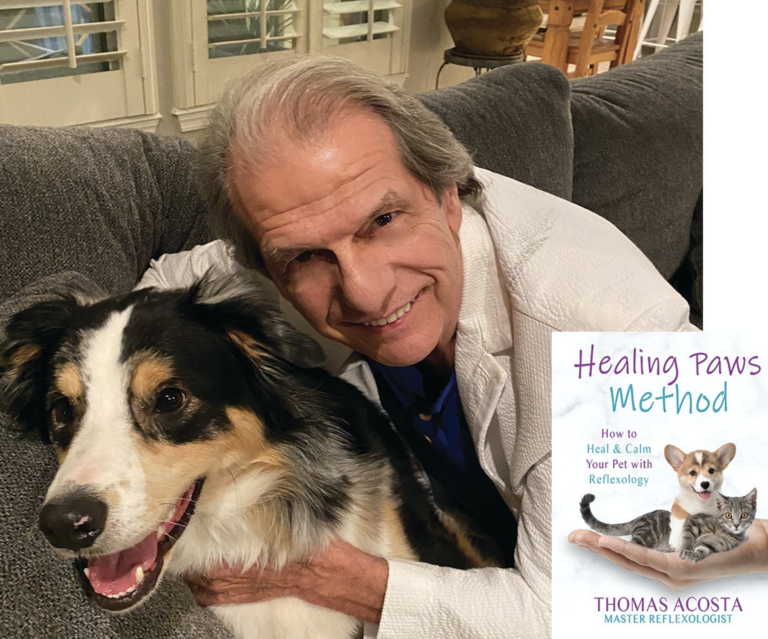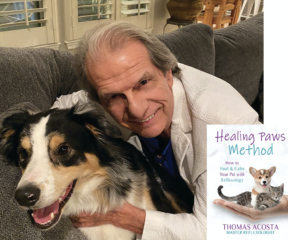 Further, Master Reflexologist Tommy Acosta at 3 p.m. on Saturday will be there to sell and sign his pet Reflexology book for dogs and cats titled "Healing Paws Method" He will do a brief talk on how to use Reflexology to help your pet stay healthy and heal faster by simply applying pressure to specific points on their paws.
All of the proceeds from this charity event will be donated to Red Rose Inspiration for Animals. This  organization is focused on saving abused, neglected, homeless animals. They are dedicated to healing and rehabilitating canines who have suffered from emotional abuse helping them become adoptable. They also assist in domesticating feral felines.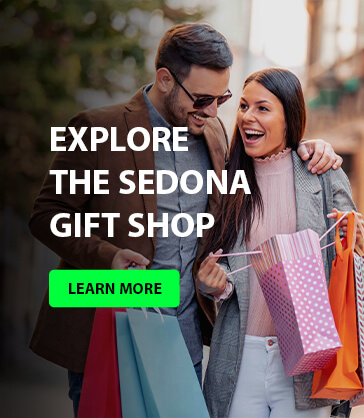 Bring your pets for a fun afternoon and enjoy outdoor shopping while also giving back! Admission is free. This event runs from 10am to 5pm at Sedona Vista Village located at 6601 SR 179, in the Village of Oak Creek.
About Raven's Call Healing Center
Raven's Call Healing Center offers spiritual classes, enriching workshops and mind–body health and wellness services and products. Lori takes pride in being able to provide her clients with life saving and life changing products and services. Beyond Raven Tree is Lori's new brand name for an integrative sound therapy kit called Magic and Miracles. She also sells supplements, energy oils and pendants and energy and body tuning forks. Classes, training and retreats are offered in tandem with these products. Raven's Call Healing Center offers workshops and classes with over 40 different spiritual teachers and coaches experienced in the arts of self-healing and spiritual health and wellness.
Raven's Call 'Healing for Your Soul'