Sedona AZ (February 24, 2015) – The Arizona Lodging & Tourism Association (AzLTA) recognized leaders in the industry during its annual Tourism Unity Dinner at The Hyatt Regency Scottsdale Resort & Spa at Gainey Ranch. Each year the tourism industry comes together to celebrate the many positive impacts it has on the state and to recognize individuals and organizations that contribute to furthering the successes of Arizona Tourism.  
This year's Hotelier of the Year Award was given to Sedona hotelier, Lonnie Lillie, the General Manager at the Best Western PLUS Arroyo Roble Hotel & Creekside Villas.  Mr. Lillie is a 30 year veteran in Northern Arizona's lodging and tourism industry.  He started in the industry as a bus boy and quickly climbed into a management role thanks to his positive attitude and strong work ethic. He was offered the general manager's position at the Best Western Plus Arroyo Roble Hotel when his father-in-law retired from that position in 2001 and he remains an active and vocal member of Sedona's tourism community as well as the AzLTA Board of Directors.
"I'm humbled and honored to receive this award from my industry peers. The job I have isn't done alone. I have a team that makes our location one of the best in Sedona, and not just for the views. We treat all of our guests like family, want them to remember their vacation for years to come and tell everyone about the experience they had. This award is something I will never forget, will display with pride, and am happy to share with my Best Western family in Sedona, Arizona," says Lillie.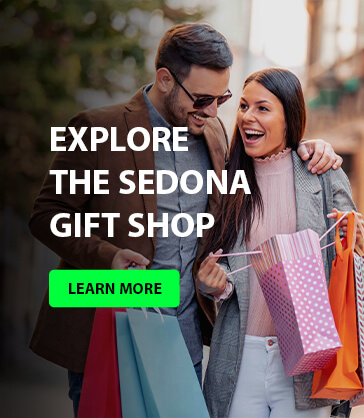 The Arizona Lodging & Tourism Association also recognized the Arizona Super Bowl Host Committee as the Tourism Honoree of the Year; Andee Oleno, Director of Marketing, PSAV, as the Allied Member of the Year and the Tourism Legacy award was given to Steve Moore, President & CEO, Visit Phoenix.
Winners were selected by an Arizona Lodging & Tourism Association committee of industry experts and were based on set criteria for each category. 
The Arizona Lodging & Tourism Association (AzLTA) is the leading public policy advocate for Arizona's Lodging and Tourism Industries. Representing more than 38,000 rooms statewide and more than 500 members, including hotels, resorts, attractions, destination marketing organizations, B&B's and related Industry partners, AzLTA's mission is to unify, protect, educate and promote the interests of the Arizona Lodging and Tourism Industries. For more information, visit AzLTA.com.