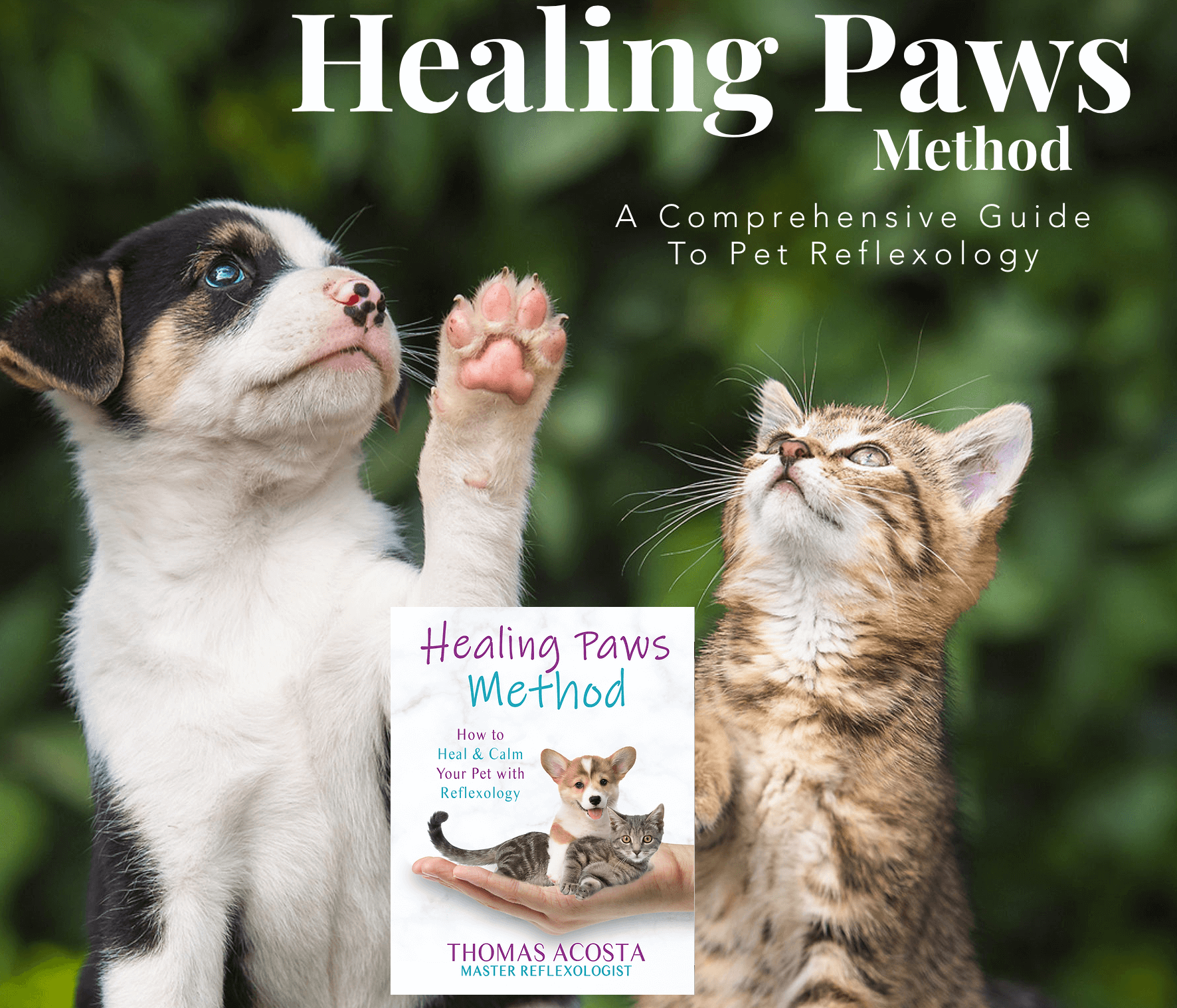 Sedona AZ (December 21, 2011) – In spring 2010, plans were announced for the creation of Arizona's Little Hollywood Museum, a world-class cultural institution focusing on the history of motion pictures, with particular emphasis on the films photographed on location in Sedona and northern Arizona. Now, Arizona's Little Hollywood Foundation, which received 501(c)(3) nonprofit status from the IRS in the fall, is pleased to announce that the museum will be built on the property in Sedona formerly known as Real Estate Central at 700 SR 89A. Appropriately, the 2.25-acre site and the spectacular landscape surrounding it has been used as filming locations, appearing onscreen in such Westerns as Virginia City (1939), Tall in the Saddle (1944) and Johnny Guitar (1954). The foundation aims to have the new state-of-the-art museum facility open to visitors within three to five years, and ultimately bring a Smithsonian Affiliation designation to Sedona.
Plans call for the 25,000-square-foot Arizona's Little Hollywood Museum to have several purposes. First and foremost, it will provide a safe place to collect, record and display artifacts from film history and Sedona and northern Arizona's filmmaking heritage, with thousands of pieces of movie memorabilia and production objects. ALHM will educate and entertain visitors by offering interactive displays, tours, talks, workshops and film screenings. ALHM will also be a philanthropic funding resource for local arts-and-culture community organizations. One of Arizona's Little Hollywood Foundation's primary objectives will be to provide financial support to nonprofit organizations that benefit residents of Sedona and the Verde Valley.
"There is nothing that exactly compares to the vision for Arizona's Little Hollywood Museum," says Joyice Gere, the foundation's project executive and the co-owner of El Prado Gallery in Sedona. "However, film museums are an up-and-coming cultural phenomenon. San Francisco has a major one currently in the planning stage and the Academy of Motion Picture Arts and Sciences has been working on opening a Hollywood museum in Los Angeles for years. This is a branding opportunity that will benefit all of Sedona and the surrounding area. The value and the opportunity are ready for us to capitalize on now, when Sedona needs it the most."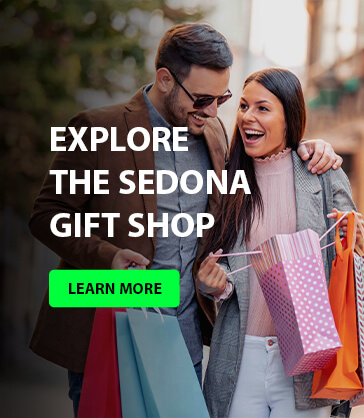 Arizona's Little Hollywood Foundation needs ongoing financial support to reach its goals, and even a small donation will help it move forward. For more information or to make a tax-deductible contribution via PayPal, visit www.ALHMuseum.org. Donors can also email ALHFDevelopment@gmail.com to make tax-deductible monetary or film-related gifts or to volunteer in the effort.