Phoenix AZ (October 7, 2020) – The Arizona Community Foundation has released its COVID-19 Community Impact Report, which details the organization's work in addressing the pandemic since mid-March. Visit azfoundation.org/Community2020 to view the full report.
In this digital report, ACF highlights the stories of its partners, community members, businesses, and donors who helped distribute $8.9 million to Arizona nonprofits experiencing strain on resources due to the COVID-19 pandemic. 
"This pandemic affected all communities across our state and we, collectively, responded quickly and continue to provide ongoing support for one another through this time of crisis," said Steve Seleznow, ACF President & CEO. "People who face inequality have been hit disproportionately hard and the nonprofit organizations that provide support are stretching to find the finances and volunteers to provide the necessary services. It's times like these when community foundations like ours are positioned to act swiftly."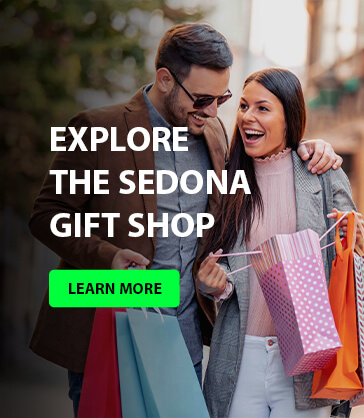 In addition to the COVID-19 Community Impact Report, ACF also published its 2020 annual report. This supplemental report details ACF's distributions, finances, funds, legacy donors, supporting organizations, boards and committees, and assets under management through March 31, 2020. Annual Report 2020 can also be viewed at azfoundation.org/Community2020.
Established in 1978, the Arizona Community Foundation is a statewide family of charitable funds supported by thousands of Arizonans. With five regional offices serving communities across Arizona, ACF is among the top 25 community foundations in the nation with more than $1 billion in trust and endowment assets, and is certified under the National Standards for U.S. Community Foundations. Since inception, ACF and its affiliates have awarded more than $850 million in grants, scholarships and loans to nonprofit organizations, schools, and government agencies. More information is available at azfoundation.org.