Sedona AZ (October 17, 2016) – The "Music in the House" performance series and the Sedona Posse Grounds Hub have their dancing shoes on this month, presenting the reggae/rock/roots family band Kill Babylon Coalition. Join us on Friday, October 21, 2016 at 7 p.m. (doors open at 6:30 p.m.). Tickets are $10 at the door, students $8 with a student ID, and children under 12 free. This rocking show is drug and alcohol free and we encourage all ages to come and join us! Petey Walkalove Collins, the twins Ezra and Zoe, and the resident elders will definitely keep you moving for the entire night!
Kill Babylon Coalition is an Arizona-based family roots, rock reggae family band, bringing the truths solutions vibe, living positive actions through non-participation in babylon system. Together "we can kill babylon without violence".
A true coalition, KBC welcomes other like minded musicians to share, create and stomp Down Babylon with one positive footstep at a time, by walking the love needed for unification of all the peoples. Unity in past, present and with blessings the future, Ezra Bassy and Zoe Keys, are twins bringing the youth vibe while their father Petey bringing in the sight of the elders, and roots veteran Drummy Carlos Ortega, making the sweet sound of Roots Rock Reggae music.
They are unique. This band not only plays music but also grow and distribute non-GMO organic food and seeds for free, known as KBC Food & Flowers, out of Camp Verde, AZ.
Musically KBC has been blessed to share the stage with Rootz Underground, Morgan Heritage, Arise Roots, Barrington Levy, Stick Figure, General Smilely, True Press, Stranger Band, Ras Linga, POB, and Maka Roots.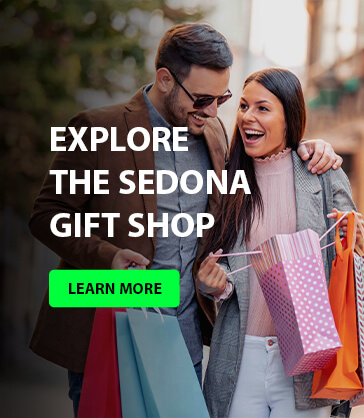 For more information on the band, check them out on Facebook and Reverbnation.
Be sure not to miss this home-grown reggae-style Music in the House concert with Kill Babylon Coalition at the Sedona Hub on Friday, October 21st at 7 p.m.
Where: The Sedona Hub (525B Posse Grounds Rd, next to the Skate Park)
When: Friday October 21 st 7pm (door open at 6:30pm)
Tickets: Tickets are $10 at the door, students $8 with a student ID, and children under 12 free. Suitable for the entire family.
For more information: http://www.SedonaHub.org