Sedona AZ (July 1, 2016) – The reinvigorated Verde Valley Forum for Public Affairs is seeking applications to participate in its forthcoming Forum on education.
The 2016 Verde Valley Forum is set for September 9-10 at the Yavapai-Apache Nation Conference Center.  About 100 people from all parts of the Verde Valley will discuss the post-secondary education needs, and formulate recommendations for action.
Titled "The Role of Post-Secondary Education in the Future of the Verde Valley Region," this Forum will focus on "What comes after High School?"  It will use a different format from the previous 20 Forums conducted by the VVFPA and its predecessor, the Sedona Academy for Public Affairs.  Instead of the traditional four-day event, the 2016 Forum will begin with a dinner and keynote speaker on Friday, Sept. 9, and will conclude after an all-day session on Saturday, Sept. 10.  It's hoped that this schedule will enable a broader representation by Verde Valley residents and business people.
This Forum will also emphasize the importance of education and workforce training needed by health care providers and other related health care organizations in the Verde Valley.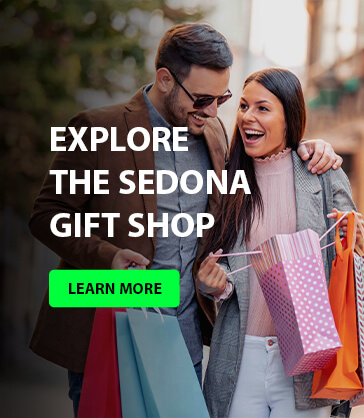 As in all 20 previous Forums, every effort is being made to secure the broadest possible demographic participation.  The goal is to include community leaders, educators, workforce members, minority group members, seniors, general public, and students from the five municipalities and the unincorporated areas of the Verde Valley as well as the Yavapai-Apache Nation.  An application form is included on VVFPA's new website, vvforum.org, along with a detailed overview of the Forum process.  About 100 will be selected to participate.
 Core background research for the Forum is being compiled by ASU's Morrison Institute.   To prepare Forum participants for their deliberations, this research document and other background  information will be provided online in advance of the Forum.  A final report of the consensus reached by Forum participants will be made widely available as a resource for all organizations and people that may have a role in developing and implementing the facilities and programs needed to address the future post-secondary educational needs of the region. 
Almost 2000 area people have participated in the 20 previous Forums produced by VVFPA and the former Sedona Academy.  Many of these participants have been energized to action, and the results have included formation of new groups such as Friends of the Forest, successful incorporation  of the City of Sedona, formation of its Arts and Culture Department, reactivation of the Verde Valley Regional Economic Organization, and plans to manage traffic and general growth and development.