By Dr. Marta Adelsman
Life Coach in Communication and Consciousness
www.DrMartaCoach.com
(June 20, 2014)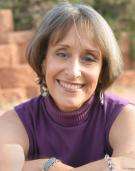 When I recently made a list of people I needed to forgive, I didn't realize it would be so long.  I kept thinking of people and situations to add.  I put down anyone and anything I could think of around which I had a little or a lot of judgment, negativity or resistance.  I also included aspects of myself that I had judged.
Instead of seeing the elements on my list through the opinions of the mind, I knew that forgiveness needed to see them through the heart. Following the example of a friend, I took time daily over a couple of weeks to see each one through four facets or attributes of the heart:
1) Compassion. As I looked at each person and situation through the empathy and deep kindness of compassion, I saw how their actions (or lack thereof) had stemmed from their own hurt and sorrow.  I could begin to feel with them instead of against them.  
2) Innate harmony. The heart sees only an inherent, built-in accord and goodness in everything.  As I looked, I saw that nothing and no one on my list had been wrong.  All events and circumstances had worked together and unfolded perfectly for my growth.
3) Healing presence.  For a time I felt stuck with this attribute, until I realized that I couldn't accomplish healing of hurt and residual bitterness on my own.  I simply had to ask for it and to trust that mending and closure would occur in time.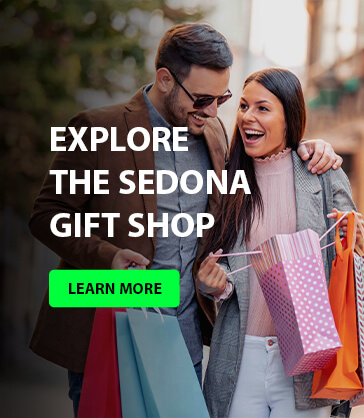 4) Unconditional love.  The heart IS unconditional love.  It places no qualifications on its forgiveness.  Love isn't necessarily a feeling. It does, however, call for certain, flat out, no strings attached, utter and complete positive regard toward everything and everyone.
After a couple weeks, I had company for several days, so I took a break from consciously applying these four attitudes to items on my list. When I went back to it, I noticed that something in me had shifted. 
I felt genuinely grateful for the perceived pain I had experienced through each person, situation and self-characteristic that I had judged. Each had contributed to my personal development in some way, and I felt appreciative. Offering a silent "thank you," I moved each one to a new list indicating forgiveness completed.
The shift had occurred during a time when my attention focused entirely on something else (my guests).  That means that I can't take any credit for it.  I can only attribute it to the operation of a Grace beyond this little "me." 
In the aftermath of this exercise, I feel like I have experienced a fresh, cleansing rain.  I move through my days feeling lighter and freer.  I experience a sense of openness to both big and small miracles arising in my life. 
If you have never undertaken such an exercise, I highly recommend it!