Camp Verde AZ (August 17, 2018) – Join Wendy Knight, RN, Patient Care Representative from Northern Arizona Hospice in the Terracotta Room at 5:30 pm on Tuesday August 21st for a free presentation about hospice services.  She will discuss: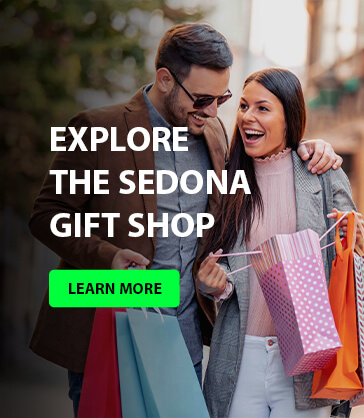 WHO is eligible? 
WHAT is hospice and What services it can provide? 
WHERE are the services provided? 
WHEN should a person and their doctor discuss the possibility and need for hospice? 
WHY consider hospice and why is it better for the person and their family? Finally, she will discuss HOW a person and their doctor would get a patient referred to hospice services and HOW a patient Qualifies for Hospice.
Camp Verde Community Library is located at 130 Black Bridge Rd, Camp Verde, AZ.  For more information about this or any other program in the library, contact us at (928) 554-8391.