Sedona AZ (March 22, 2015) – UPDATE – The parties involved are identified as 65-year-old Robert Coester from Gilbert, Arizona, and 71-year-old Charles McCurry from Pennsylvania.
The initial investigation indicates the F-1 Rocket brand single engine plane, owned/built by Charles, lost power on its final approach to the Sedona Airport.  Realizing the aircraft would be unable to make it to the Sedona Airport, Robert stated Charles (an experienced pilot of 34 years) took control of the aircraft making a banking maneuver directing the aircraft in a southern direction.  According to Robert, Charles was able to land the aircraft in a safe area on Chavez Ranch Rd.  The aircraft sustained heavy damage during the landing.
Robert was ground transported to the Verde Valley Medical Center in stable condition with head injuries including a broken left ankle.  His injuries are not life threatening. Charles was ground transported to the Sedona Medical Center where he was subsequently air lifted to the Flagstaff Regional Medical Center with multiple facial fractures, facial lacerations and contusions to his lungs.  Despite the injuries sustained by Charles, hospital personnel stated he was in stable condition.
The NTSB is investigating. The plane has since been removed from the crash site.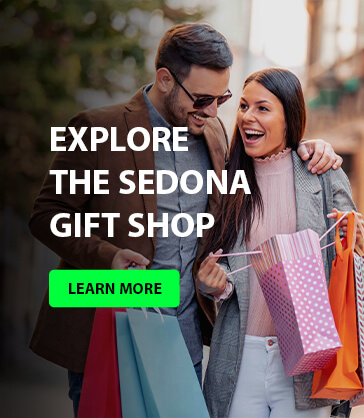 ###
Sedona AZ (March 22, 2015) – PRELIMINARY INFORMATION – At approximately 11:30 am on March 21, YCSO deputies were dispatched to a fixed wing aircraft down on Chavez Ranch Road and Cathedral Vista Drive, an area south of the Sedona Airport. The plane, an F1 Rocket experimental model, contained two occupants who both received apparent non-life threatening injuries. EMS personnel were on scene to treat the injured parties. The pilot was transported to Verde Valley Medical Center and his passenger to the Sedona Medical Center.
The plane had flown from Chandler to Prescott earlier and was in the process of flying to the Sedona Airport when it went down.
NTSB and FAA have been notified and will be conducting the investigation. The cause of the crash is under review. Names of the involved parties will be release once verified.
Citizens can contact the Yavapai County Sheriff's Office with information or questions at 928-771-3260 or the YCSO website: www.ycsoaz.gov