Sedona AZ (August 2, 2018) – Professional photographer Kerrick James will present at the meeting of the Sedona Camera Club starting at 6 p.m. on Monday, August 27th, at the Christ Lutheran Church, 25 Chapel Rd, Sedona.  Doors open at 5:30.  The meeting will begin with a Club presentation "Introduction to Competition Judging".  
After a break, veteran magazine travel journalist Kerrick James will present "Adventuring – Exploring for Beauty".   Join him for adventure images and the story behind the action. He'll share exotic locations, photo tips, and real life drama from Arizona to Alaska, Hawaii to Switzerland, and beyond.  Learn how to make riveting images of your personal adventures, and come home safely with the shot.
Kerrick has photographed the American West and Pacific Rim for over 25 years with more than 200 magazine and book covers and hundreds of features illustrated.  His credits include Natl. Geo. Adventure, Arizona Highways, Sunset, Conde Nast Traveler UK, Alaska Airlines Beyond, VIA, EnCompass, Outdoor Photographer, ExperienceScottsdale and many more.
An experienced instructor, Kerrick has taught nearly 70 photo workshops in Arizona, Alaska, Montana, Utah, New Mexico, Hawaii, California, Baja California, Costa Rica, Panama and Zambia.  He's taught for Arizona Highways Photo Scapes, on cruise ship based trips sponsored by Pentax, and now his own company, KJ Photo Safaris http://www.kjphotosafaris.com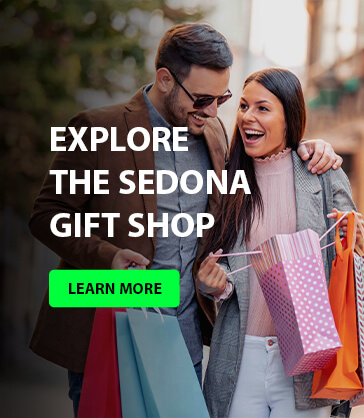 A Pentax Brand Ambassador, Kerrick has used Pentax cameras and optics his entire career.  Kerrick is an active member of SATW (Society of American Travel Writers), TEOE (Through Each Other's Eyes), and NATJA (North American Travel Journalists).
Kerrick expresses his passion for photography:  "I've spent my life photographing the wild lands of the American West and Pacific Rim and the people who live here.   It's been the realization of a dream to make a living showing people exploring and enjoying their environment, and to share their dreams through the looking glass that is photography. "
To see images, go to www.kerrickjames.com
Presentations, hosted by the Sedona Camera Club, are free.  Local photographers are encouraged to join to support bringing high-quality speakers to promote interest in photography and develop photographic skills.  Membership in the Sedona Camera Club is $35. For more information on the Sedona Camera Club, go to www.sedonacameraclub.org.