South Carolina worker death serves as critical reminder for drivers
Phoenix AZ (December 6, 2012) – Following the tragic death of a highway maintenance worker in South Carolina earlier this week, the Arizona Department of Transportation is reminding drivers to move over and slow down in highway work zones.
"We are asking drivers to be mindful and give their undivided attention when entering a highway work zone," said ADOT Director John Halikowski. "Work zones can be hazardous not only to the driver and their passengers, but also the ADOT staff members who perform critical work on our highway system and put their lives on the line every day. I urge the public to heed the 'work ahead' warning signs and move over when they encounter a vehicle pulled over to side of a highway."
In an effort to reduce the number of injuries and fatalities to law enforcement officers and emergency responders, Arizona passed the Move Over Law in 2005, which requires drivers to either move one lane over or slow down when they encounter a vehicle pulled over to the side of a highways with lights flashing. In 2011, it was amended to include all vehicles pulled over with flashing lights, such as tow trucks, ADOT maintenance vehicles, members of the public and others.
"Arizona's Move Over Law was enacted to protect and save lives," Halikowski said. "When you spot an emergency or maintenance vehicle parked on the shoulder with their flashing lights on, drivers need to move over to create more space. If that's not possible, then you need to slow down and use extra caution. Every driver needs to comply with the Move Over Law. We all must do everything we can to keep our highways safe."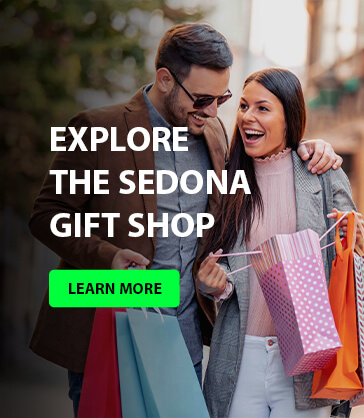 Highway construction and maintenance work is one of the most dangerous occupations in the United States. Sixty ADOT workers have been killed since World War II, the most recent in 2006. A memorial at the Sunset Point Rest Area on Interstate 17 recognizes those who have given their lives in service to the drivers of Arizona.
Here are some tips for drivers:
Move over and slow down when you see flashing lights – it's the law!
Expect the unexpected. Normal speed limits may be reduced, traffic lanes may be restricted, and people may be working on or near the road.
Slow down! Speeding is one of the major causes of work zone accidents.
Keep a safe distance. The most common type of accident in a work zone is a rear end collision. Maintain two car lengths between you and the car in front of you as well as road crews and their equipment.
Pay attention. The warning signs are there to help you move safely through the work zone. Observe the posted signs.
Obey road crew flaggers. The flagger knows what is best for moving traffic safely in the work zone. A flagger has the same authority as a regulatory sign. You can be cited for disobeying his or her directions.
Stay alert and minimize distractions. Dedicate your full attention to the roadway and avoid changing radio stations or using cell phones while driving in a work zone.
Keep up with traffic flow. Motorists can help maintain traffic flow and posted speeds by merging as soon as possible. Do not drive right up to the lane closure and then try to barge in.
Check road conditions. Schedule enough time to drive safely and check for traffic information by calling 5-1-1 or by logging on to www.az511.gov.
Be patient and stay calm. Remember, the road crews are working to improve the road and your commute.