Comment period for 2021-2025 Tentative Program runs through June 2
Phoenix AZ (April 15, 2020) – As public safety and health continue to be the top priority in these unprecedented times, the Arizona Department of Transportation will hold a virtual public hearing and board meeting this Friday, April 17, to continue collecting public comments for the 2021-2025 Tentative Five-Year Transportation Facilities Construction Program.
The public hearing and board meeting, beginning at 9 a.m. Friday, will be accessible via telephone and web conference. The agenda and directions for participating are available now on the State Transportation Board website at aztransportationboard.gov.
Anyone who wishes to make a comment before the board must fill out and submit a comment request form before 8 a.m. Friday, April 17. That form is also available on the board's website. There will not be an opportunity for members of the public to attend or comment in person.
The 2021-2025 Tentative Five-Year Transportation Facilities Construction Program is the proposed annual update to ADOT's lineup of all statewide projects. The program allocates funding for preservation, modernization and expansion projects.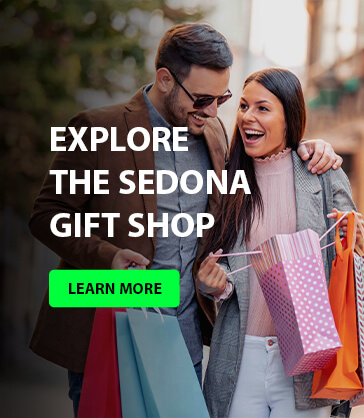 The public comment period for the 2021-2025 Tentative Five-Year Program began on March 20 and ends at 5 p.m. Tuesday, June 2. The State Transportation Board will make its final decision in June about what will be in the updated Five-Year Program.
The complete Tentative Program document is available at azdot.gov/tentative5year for review and comment. ADOT welcomes feedback via an online form at azdot.gov/tentative5year, by email at fiveyearconstructionprogram@azdot.gov and by phone at 855.712.8530.
The 2021-2025 Tentative Five-Year Program proposes an average of approximately $310 million per year for preservation of bridges and roadways throughout the state highway system. This moves ADOT even closer to its goal of allocating $320 million per year for system preservation. Preservation projects include repaving highways, filling potholes, extending the life cycle of existing pavement and repairing or reconstructing bridges. Approximately 67 percent of all funding allocated to Greater Arizona will be directed to preservation projects from fiscal 2021 to fiscal 2025.
Drivers rely on Arizona's highway system for their daily commutes, for weekend travel and for the delivery of goods and services to their communities. Keeping that system in good repair and functioning well is all part of ADOT's focus during the next five years.