Drivers asked to concentrate on safety
Phoenix AZ (November 19, 2012) – If you're among the thousands of Arizonans who will be using state highways over the Thanksgiving weekend, there's good news about your travel plans.
No construction-related closures are scheduled along state highways between Wednesday afternoon and early Monday morning, November 25, according to the Arizona Department of Transportation.
ADOT Director John Halikowski says his agency will hold off on work requiring closures to ease travel and promote safety as the busy holiday travel season gets under way.
"We're asking drivers to concentrate on safety and to be prepared before heading out on the road," said Halikowski. "That means getting adequate rest before traveling, obeying speed limits, avoiding distractions and never drinking and driving."
Fourteen people were killed last year in a total of 12 fatal crashes on Arizona's highways and local roads over the Thanksgiving weekend. Three of those crashes were alcohol-related and claimed four lives. It was the deadliest holiday weekend in the state in 2011.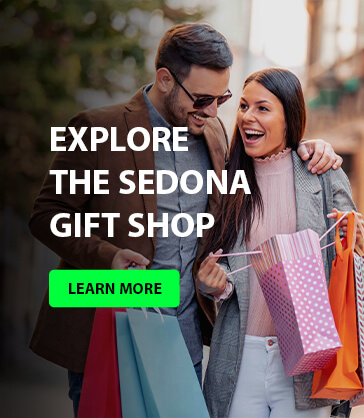 Other safe-driving recommendations for holiday travel include:
Check your vehicle, including tire pressure, fluid levels and the condition of engine belts
Buckle up and double-check child safety seats
Be prepared for unscheduled closures due to accidents. Have an emergency preparedness kit that includes extra clothes, blankets, flashlights, snack foods and drinking water
Check on travel conditions before leaving by visiting ADOT's Travel Information site at www.az511.gov. Statewide highway conditions also are available by calling 5-1-1
While no closures are scheduled over the holiday weekend, drivers are urged to use caution when traveling through existing work zones. Those locations include:
Interstate 17/State Route 69 interchange expansion work zone approximately 60 miles north of Phoenix

Interstate 10 widening work zones in the Casa Grande area east of Phoenix
Additional information about winter driving and items to include in an emergency preparedness kit can be found at www.azdot.gov/KnowSnow.