YouTube video explains work of agency's geotechnical engineers
Phoenix AZ (March 3, 2013) – Before the Arizona Department of Transportation can move forward with a design to potentially repair the damaged section of US 89 south of Page, the agency needs to determine the mountain slope has stabilized after last week's landslide. That's where the work of the geotechnical engineers comes into play.
Earlier this week, ADOT received environmental clearance and geotechnical engineers began drilling shafts to deploy equipment called inclinometers beneath the ground surface. These plastic pipes will measure slope movement at a specific location.
"This week we know we had an event (on Feb. 20) with a landslide and it's not a typical landslide," said Steve Boschen, ADOT deputy state engineer of design. "It's a deep-seated bedrock-type slip. We are looking at somewhere between 100 and 150 feet and that's why we had 10 inclinometers installed right now."
In addition to inclinometers, ADOT is using several other tools to learn what's happening underneath the foundation of US 89. Extensometers are being deployed above the ground to measure changes in tension from the bottom of the slope to the top with a pulley device that has a 30-pound weight registered to a scale.
ADOT is also using a three-dimensional laser scanner, called LiDAR, to map the landslide from the ground, while an aerial digital terrain map was created by flying above the ground.
US 89 will remain closed for the immediate future. There is no timetable to reopen the highway, which has approximately 500 feet of damage, including 150 feet of pavement that settled four-to-six feet due to a landslide and failure of the slope.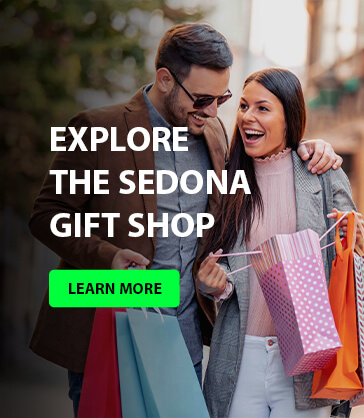 ADOT's video team traveled to the site to get a first-hand look, and captured videos and interviews with the geotechnical engineers. The video is now available on ADOT's YouTube page: http://youtu.be/6dPTULyN4EE.
ADOT has recently launched a range of communication tools, including a new webpage (azdot.gov/us89) dedicated to keeping the public informed about the status of the closure and alternate travel routes, complemented by captivating video and photos of the roadway damage on US 89.
For more information on ADOT's geotechnical analysis, please visit the ADOT Blog at adotblog.blogspot.com/.