ADOT Kids program engages children in transportation, engineering

Phoenix AZ (February 26, 2021) – When many school children started staying home when the pandemic hit last year, the Arizona Department of Transportation launched a new outreach campaign called "ADOT Kids," which seeks to educate children on transportation through videos, games and activities geared for them.
With National Engineers Week being recognized this week, ADOT Kids has launched new content to get children interested in engineering as a career, including videos and activities to help kids learn about different areas of engineering. Part of the content includes Joselyn Valero, a development engineer with ADOT, who shares her story in a video to encourage kids to pursue engineering careers.
"I always loved math and I wanted to be where math is a big part of it. The idea of building a bridge or a skyscraper fascinated me," Valero said. 
ADOT Kids piques children's natural curiosity in how things work and what makes things go with fun, interactive, educational activities to encourage future engineers. ADOT Kids teaches students about careers in engineering and supports schools' STEM (Science, Technology, Engineering and Math) initiatives.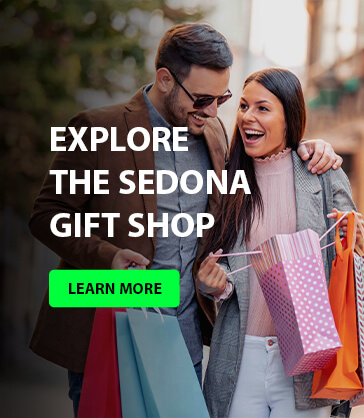 The program was recognized by the National Academies for Sciences, Engineering and Medicine Transportation Research Board at its annual meeting in January. It also won the 14th Annual Communicating Concepts with John and Jane Q. Public Competition which showcases creative and fresh ways of communicating technical transportation issues with a general audience.
Snowplows, bridges, litter, dust storms and safety messages are among topics explored since ADOT Kids launched in April 2020 when schools switched to remote learning because of COVID-19. 
ADOT staff creates all ADOT Kids interactive educational content, including the ADOT Kids website, azdot.gov/ADOTKids, featuring cartoon characters, games, photos, videos and Zoom video backgrounds of large equipment and Arizona landscapes.
ADOT Kids is searchable on social media platforms like Facebook and Twitter using the hashtag #ADOTKids. Special contests like creating chalk art drawings and writing safety messages are occasionally featured on ADOT's social media accounts using this hashtag.
For more information, visit azdot.gov/ADOTKids.