Public advised to leave wildlife "wild"
Phoenix AZ (March 10, 2014) – The Arizona Game and Fish Department's Adobe Mountain Wildlife Center received a baby desert bighorn sheep lamb on Feb. 25 that was confiscated from a Salome-area resident. The one-month-old lamb was removed from the wild for unknown reasons and lived at two residences, one of which was a domestic goat farm, before Game and Fish was notified.
While we don't know why this lamb was taken from the wild, the end result is the same. It can no longer be placed back into the wild population because of potential disease risks that can be passed to wild bighorn sheep," said Mike Demlong, Arizona Game and Fish's wildlife education program manager. "Thankfully in this case, the lamb is in good condition and we have found a home for it at Bearizona in Williams, but it is usually difficult to place wildlife at zoos and sanctuaries because they typically don't have the room."
It is illegal to keep wildlife as pets. It also is not a good idea to "rescue" wildlife that you believe has been orphaned or abandoned. The parent is usually nearby feeding and will return to her young after a period of time. The best and kindest option is to leave baby wildlife alone.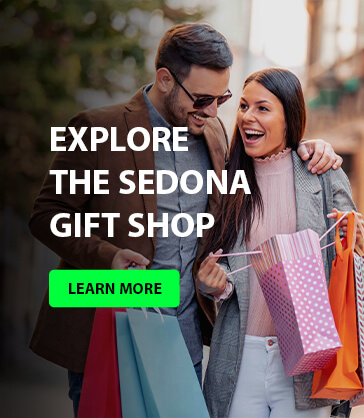 Spring is the season for young wildlife: Baby rabbits and birds abound, and elk calves and deer fawns hide in the brush while the mother forages. As hard as it is, usually the best thing to do the next time you see baby wildlife that appears orphaned is to leave it alone. Stand back and observe the situation, but most of the time the human desire to help or "rescue" baby, orphaned, or injured wildlife can have unintended consequences for the animal, including death.
Removing a wild animal from its habitat and rearing it in captivity should only occur if absolutely necessary, like in cases where the animal is injured or attempts to encourage parental care have failed. Although it may seem more humane to "rescue" an animal, wildlife reared in captivity or babies raised without the benefit of learning from their parents, have a greatly reduced chance of survival when and if they are released back into the wild.
If you find baby wildlife that may be injured or truly orphaned, contact the nearest AZGFD office or visit www.azgfd.gov/w_c/urban_injured_sick.shtml for guidance on what to do.