Free Chinese Medicine Education Day Helps Build Community Awareness at the West Sedona Public Library
Sedona AZ (January 8, 2013) – The Sedona/Verde Valley Acupuncture Council is sponsoring a free event for the public at the West Sedona Public Library, (3250 White Bear Rd. Sedona, AZ 86336). The Acupuncture and Chinese Medicine Education day will be held Saturday, January 26th from 1pm-4pm. The public is encouraged to drop in and learn more about acupuncture and Chinese medicine through personal interaction and expert treatments with nearly a dozen local professional Acupuncturists.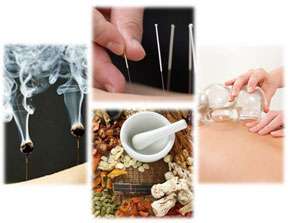 Each participant will have an opportunity to experience a complementary personal evaluation and treatment which will include one-on-one consultations with several different licensed professional acupuncturists. Areas of interest will include Chinese herbs and food therapy, tongue and pulse diagnosis and adjunct therapies used by licensed acupuncturists. There will be a special area in which everyone will be welcome to receive a free community style 30-minute sitting acupuncture treatment. There will be no removal of clothing. Anyone planning to have a treatment should wear loose fitting clothing so that the acupuncturists can easily access your arms and legs.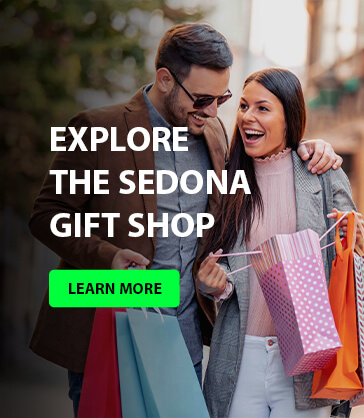 The recently formed Sedona/Verde Valley Acupuncture Council is an organization of local licensed acupuncturists whose mission is to educate the local community about the benefits of acupuncture and Traditional Chinese Medicine.