Free screening & discussion of Being Mortal explores end-of-life care
Camp Verde AZ (December 26, 2017) – Accord Hospice of Sedona is hosting a free, community screening of the documentary "Being Mortal" on Wednesday, January 17, 2017 at 10 am at the Camp Verde Community Library, 130 Black Bridge Road in Camp Verde. After the screening, audience members can participate in a guided conversation on what the next steps are in identifying and communicating your wishes about end-of-life goals and preferences.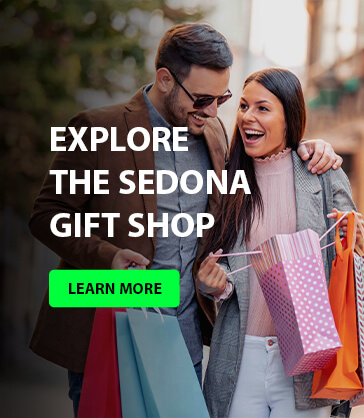 The film, aired nationally on the PBS program "Frontline" in February of 2015 and follows surgeon, Dr. Atul Gawande, as he shares stories from the people and families he encounters who are facing terminal illness. When Dr. Gawande's own father gets cancer, his search for answers about how best to care for the dying becomes a personal quest. "Since the film aired, it has been shown across the country, prompting those who view it to explore their own desires about advance care directives and the decision to ultimately have a conversation with their loved ones about those wishes," said Susan Turner, Director of Accord Hospice of Sedona. Turner continued "It is truly a remarkable film based on Dr. Gawande's book by the same name. We are excited to partner with the Camp Verde Community Library on such an important topic."
For more information, call Susan Turner at 928-278-4134 or call Camp Verde Community Library at 928-554-8391. Light refreshments will be served.