Cottonwood AZ (September 8, 2015) – AARP, the nonprofit organization for people 50 and over, has announced that Cottonwood-Verde Village resident, Sherry Twamley has been honored with the 2015 AARP Arizona Andrus Award for Community Service.  The award is the association's most prestigious and visible state volunteer award for community service and symbolizes an individual's ability to make a difference in peoples' lives.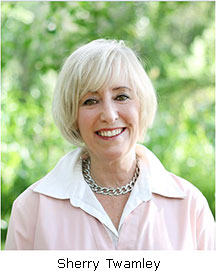 "We're pleased and excited to present this year's AARP Arizona Andrus Award to Sherry Twamley for her exceptional and outstanding community outreach efforts," said Dana Marie Kennedy, AARP Arizona State Director.  "Sherry is a wonderful volunteer role model.  She cares deeply about improving the quality of life for low-income seniors and vulnerable older adults living in her community and also inspires others to volunteer."
Twamley has been active in community service for over 30 years, providing assistance to youth, families, adults and seniors through more than ten different organizations. She is being honored for her leadership role in founding the nonprofit Amigos del Verde Valley Volunteer Coalition which promotes volunteerism, local advocacy and community outreach.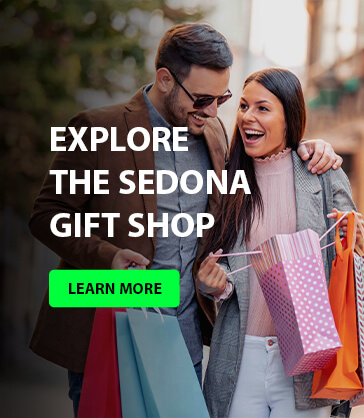 Through Amigos, Twamley established programs that provide free exterior home repairs, yard maintenance, and wheelchair ramp and handrail construction to low-income seniors in Cottonwood, Clarkdale and Verde Villages.
In addition to community outreach, Twamley has advocated on behalf of Verde Valley homeowners for fair and affordable water rates, and has worked to pass legislation to protect consumer rights.  She also established the OurTown Verde Valley Citizens Group to promote voter registration.
"I'm thrilled to be honored with the 2015 AARP Arizona Andrus Award and to be able to share how important community service is to me.  I hope to encourage others to find ways to serve, learn, and grow," said Twamley.  "We can all do something that matters to our community and everyone has something to offer.  It takes a village to lift hearts together!"