Sedona AZ (August 27, 2014) – Vismaya and Allen are back for an evening of live music on the patio at The Field Organic Restaurant, where you will be transported to a European bistro atmosphere. Ingrid Hagelberg (Vismaya), born in Sweden, has lived mostly in Sedona for the past several years but has toured the World and sings in several languages.
Ingrid recently performed her One woman musical play "My Red Suitcase Open Wide" at The Mary Fisher Theater in Sedona for a very enthusiastic audience. She will be singing songs from her latest album "Songs from My Red Suitcase" featuring French classics like La Vie en Rose and popular international jazz tunes. She also sings in Portuguese and you will hear bossa novas and sambas. Of course she will also perform some of her, by now loved, original songs, like Swedish Woman's Tango and Agatha. (www.ingridhagelbergjazz.com)
She is joined by one of her favorite musicians , Allen Ames who plays guitar, mandolin and violin. The audience will hear some Django Rheinhardt inspired gypsy jazz tunes, together with famous swing and beautiful ballads on the violin, creating the perfect romantic summer evening. Allen has performed with almost every musical group using the word "Arizona". Ames currently performs with Lyra, the William Eaton Ensemble, Meadowlark, and Mosaico flamenco." This evening will also feature some very talented guest artists to create an even more exiting musical event.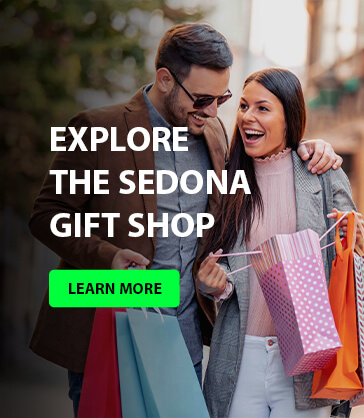 The Field Organic Restaurant 1370 Hwy 89A, Sedona (located next to New Frontieres ) Saturday, Sep 6, 6.30-9 PM. For reservations call: 928-282-0010. No cover