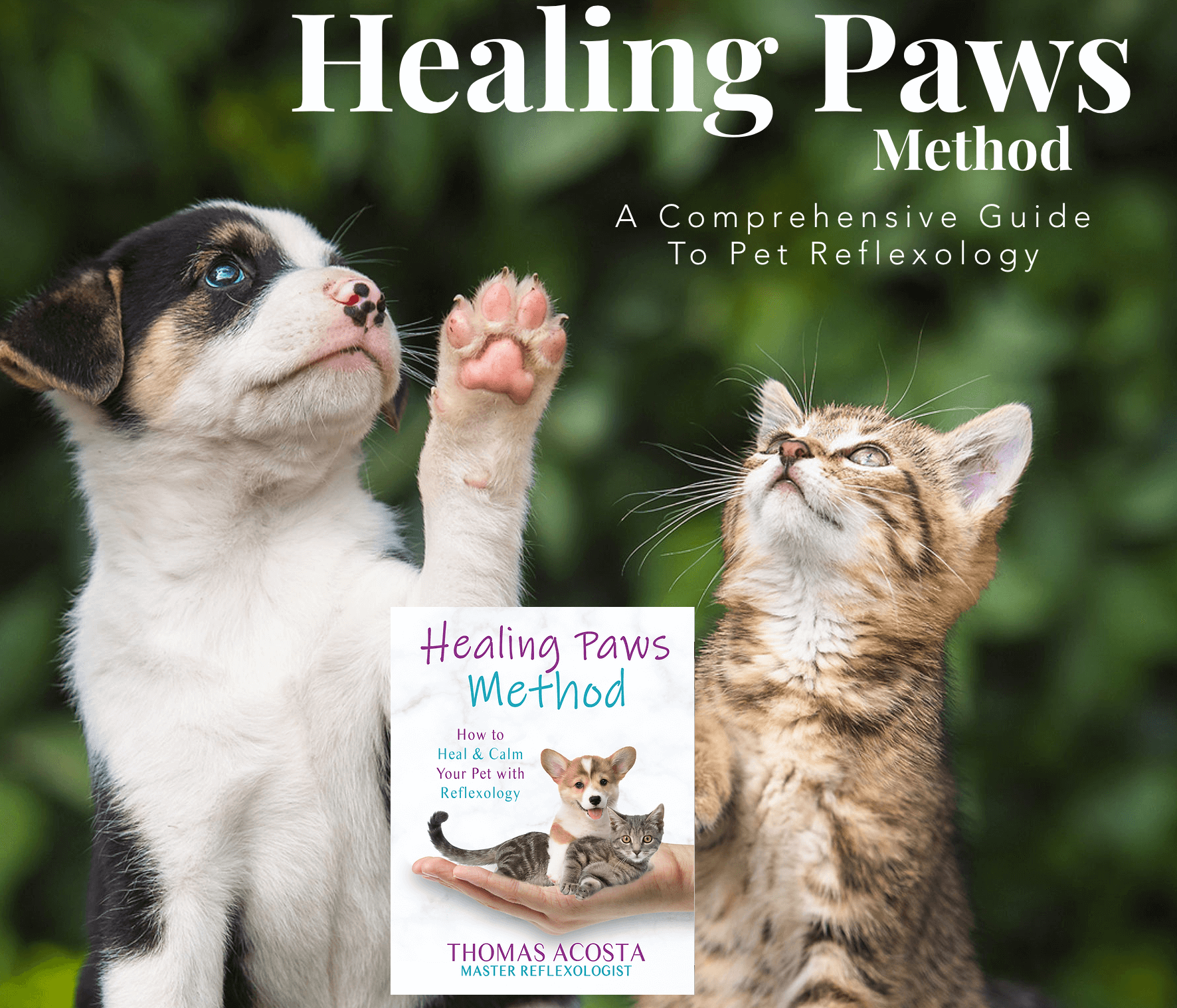 Sedona AZ (August 8, 2017) – The August Voter Education Program of the League of Women Voters Greater Verde Valley will be a "Legislative Report Card Panel" consisting of leaders from The Sierra Club, The Arizona School Boards Association, Arizona Advocacy Network, and Children's Action Alliance. Each organization publishes a Report Card on how our Arizona Legislators voted in their 53rd Session on issues related to the Environment, Education, Voters' Rights and Children respectively. The panel will also address what to watch for in the 54th session which begins in January 2018.
The program will take place on Monday, August 21, 12:30-2PM at Yavapai College, 4215 Arts Village Dr., in Sedona. The program is a partnership with the Osher Lifelong Learning Institute and is free and open to the public.
According to Barbara Litrell, President of the local League, "The report cards show how all Arizona legislators voted on bills in these 4 areas . With all Arizona state senators and house representatives up for election in 2018, this is a great way for voters to determine which issues they care about, find out how our representatives voted, and maybe decide who they want to see remain in office and who they want replaced. The goal of the League is informed voters."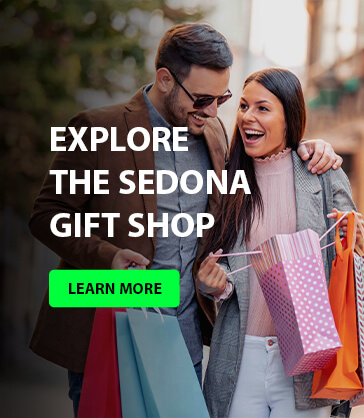 The speakers for the panel include Sandy Bahr, Director for the Grand Canyon Chapter of the Sierra Club; Christopher Kotterman, Director of Governmental Relations for the Arizona School Boards Association; Alison Marciniak, Deputy Executive Director for the Arizona Advocacy Network; and David Lujan, Director of the Arizona Center for Economic Progress, an initiative of the Children's Action Alliance.
The League of Women Voters is a nonpartisan political organization dedicated to public service in the field of government. It is a national organization — open to both men and women — whose purpose is to encourage political responsibility through informed and active participation in government. The League influences public policy through education and advocacy. The League never supports or opposes political parties or candidates for elective offices. For more information about League of Women Voters programs, contact Barbara Litrell 649-0135 or blitrell@aol.com.