By Elizabeth Cate, Collection Development Librarian
Sedona AZ (February 3, 2017) – Join us for a free screening of A Man Called Ove on Monday, February 6, starting at 6 p.m. in the community room. The film is an adaptation of the bestselling book, by Swedish author Fredrik Backman, about a grumpy yet loveable man who finds his regimented and lonely world upended when he gets new neighbors.
A Man Called Ove is a feel-good story comparable to other moving tales with an endearing older main character such as The Unlikely Pilgrimage of Harold Fry, Major Pettigrew's Last Stand, and The Curious Charms of Arthur Pepper. A summary from the book's publisher provides more details about the plot: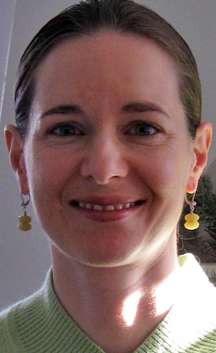 "Meet Ove. He's a curmudgeon with staunch principles, strict routines, and a short fuse. People call him 'the bitter neighbor from hell.' But behind the cranky exterior there is a story and a sadness. So when one November morning a chatty young couple with two daughters move in next door and accidentally flatten Ove's mailbox, it is the lead-in to a comical and heartwarming tale that will change one cranky old man and a local residents' association to their very foundations."
The movie version, a huge box-office hit in Sweden, is a nominee for best foreign-language film at the upcoming Oscars.  It stars Swedish actor Rolf Lassgard, whose performance won him the best actor award at the 2016 Seattle International Film Festival. A Man Called Ove also won the audience award for best film at the 2016 Scottsdale Film Festival. Even the short trailer, which you can watch on YouTube, is touching enough to bring a tear to your eye.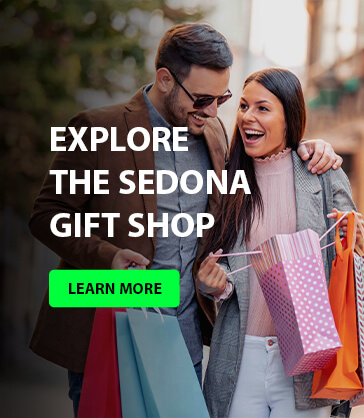 Ove's creator, Fredrik Backman, is also the author of the bestselling novels My Grandmother Asked Me to Tell You She's Sorry and Britt-Marie Was Here. All of Backman's books are available in various formats from Sedona Public Library or other libraries in the Yavapai Library Network, and we have the DVD of A Man Called Ove in both the new and popular collections. By logging into your library account, you can also reserve a copy of Backman's next novel, Beartown, which will be published in late April.  
If you enjoy film adaptations of books, check out the other movies showing at the Library in February. The February 13 screening is The Light Between Oceans, and on February 27, you can watch Queen of Katwe on the big screen.
Monday night movies at the Library are always free—however, we welcome your donations to help cover the cost of paying licensing fees.
Sedona Public Library is a 501(c)(3) nonprofit corporation. Donations and grants allow us to continue to offer free and innovative services to residents and visitors. Your tax-deductible donation may be sent to: Sedona Public Library, 3250 White Bear Road, Sedona, AZ 86336; or go to www.sedonalibrary.org where you can give online.