Sedona AZ (September 14, 2016) – On Thursday, September 22nd, at 6:30PM, Inspiration of Sedona will present a free screening of the award-winning A Chemical Reaction documentary, followed by a discussion of the issue of herbicide use in our own communities.
The film and discussion come to Sedona at a time when the controversial issue of herbicide use on our public roads has been in the news in the Village of Oak Creek, and will likely be a focal point in the upcoming November election for three open positions on its Red Rock Road Enhancement Maintenance District Board. The City of Sedona has made great strides in reducing herbicide use on its public roads, but still has room for improvement. This documentary provides valuable awareness raising information about the issues involved, and will hopefully help local voters make informed decisions.
A Chemical Reaction, is a documentary movie that tells the story of one of the most powerful and effective community initiatives in the history of North America. It started with one lone voice in 1984. Dr. June Irwin, a dermatologist, noticed a connection between her patients' health conditions and their exposure to chemical pesticides and herbicides. With relentless persistence she brought her concerns to town meetings to warn her fellow citizens that the chemicals they were putting on their lawns posed severe health risks and had unknown side effects on the environment.
Dr. Irwin's persuasive arguments and data to back her findings eventually led the town of Hudson to enact a by-law that banned the use of all chemical pesticides and herbicides. The most mighty chemical companies in North America put their full legal weight on the tiny town and eventually the case made it to the Supreme Court.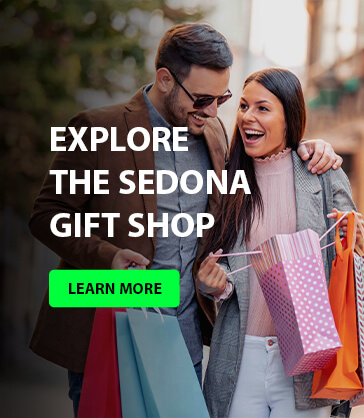 The towns' right to protect its citizens was upheld, and like a row of dominos other municipalities followed suit. The movement spread so far and wide that the entire province of Quebec enacted a ban and Home Depot stopped putting the dangerous pesticide products on their shelves.
Paul Tukey, one of the nations leading experts on organic lawn care has been following this story for years. After becoming seriously ill with acute pesticide sensitivity from applying chemical lawn products in his own lawn care business, he became an outspoken advocate for alternatives to chemical lawn care. He travels across the country lecturing on the subject and has written the nations leading book on organic lawn care titled, The Organic Lawn Care Manual.
This documentary follows his journey that leads to the doorstep of Hudson, Quebec. Its an inspiring story of overcoming great odds and demonstrates the power of people coming together to effect great change in our society.
The Inspiration of Sedona meets on the 2nd and 4th Thursdays of each month. It is an open meeting group, that strives to work together collectively for the betterment of ourselves, our communities, and the world. Its current format involves presenting inspiring and personally empowering events about the social and environmental issues we're collectively facing, followed by interactive discussion.
Please be a part of the inspiration by joining us on Thursday, September 22nd, at 6:30PM, downstairs at the Church of the Red Rocks, for this inspiring, community action, free documentary film and discussion. For more info:
email: info@inspirationofsedona.org
Website: www.inspirationofsedona.org
Facebook: https://www.facebook.com/inspirationofsedona
928-284-4021