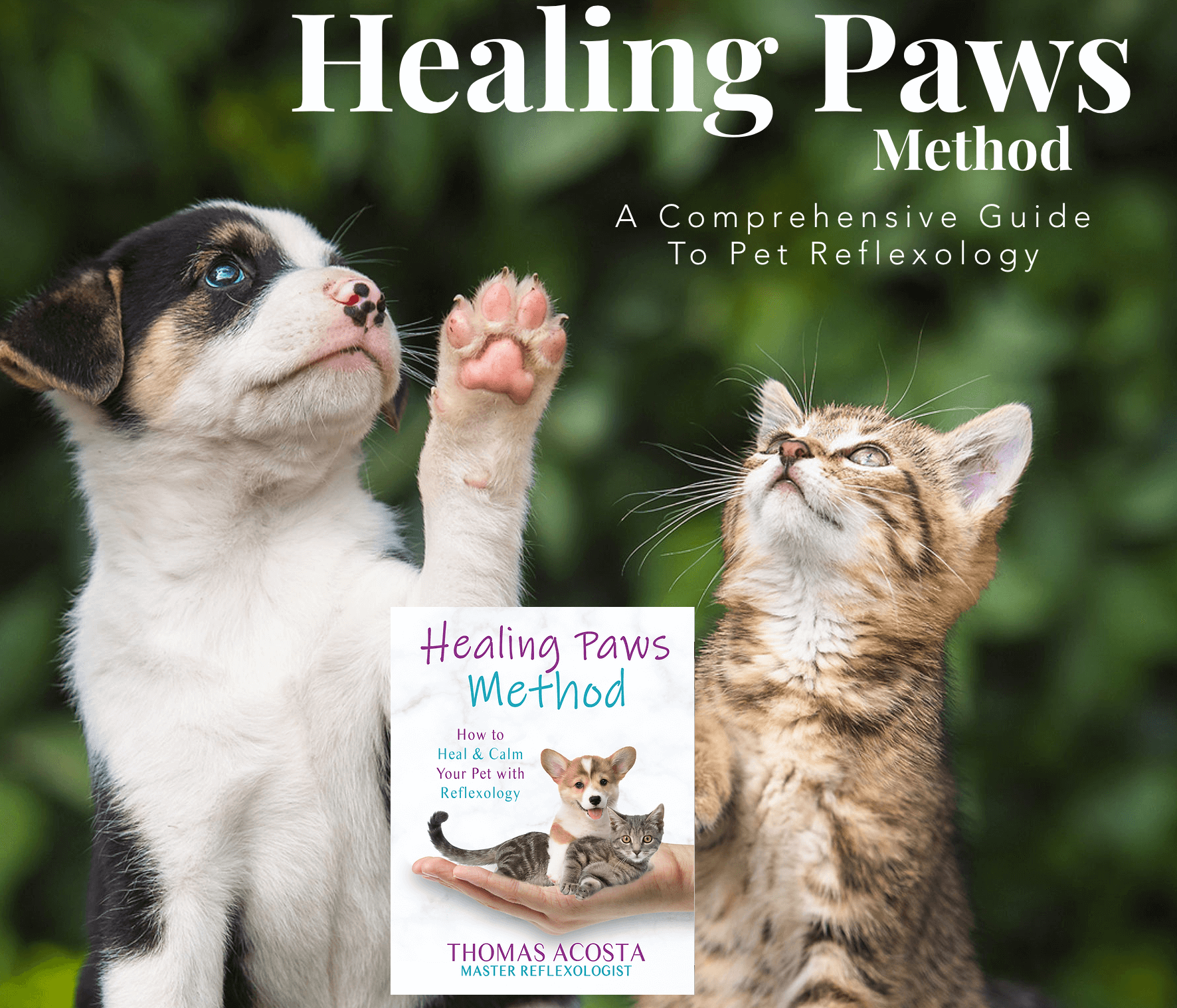 Annual forum offers venue for exchange of ideas to strengthen rural Arizona and foster economic growth
Clarkdale AZ (June 25, 2015) – The 9th Annual Arizona Rural Policy Forum will be held at the Clark Memorial Clubhouse in Clarkdale, Arizona during August 6 through 7, 2015. This annual forum, hosted by the Arizona Rural Development Council (AZRDC), a program of the Local First Arizona Foundation (LFAF), will connect rural economic development professionals, nonprofits, community leaders, business owners, and other rural stakeholders who are interested in sustaining rural communities. 
"Our goal will be to hear strategies from national experts as well as learn about success stories around Arizona that will give our rural leaders the tools, resources and relationships they need to face current challenges," said Kimber Lanning, Director of the AZRDC and LFAF. "We are looking forward to a dynamic event to further drive economic development and success stories in rural Arizona." 
The 2015 Rural Policy Forum will provide an opportunity for skill-building, networking, resource development, building relationships and educating each other about the needs and services in rural Arizona. Activities include capacity-building sessions, receptions, workshops, keynote presentations, and roundtable discussions.
Breakout sessions and workshops will focus on a variety of important topics pertaining to building thriving rural communities of all sizes. Topics include tourism, nonprofits, international trade, policy, rural downtown main streets, civil discourse, financing and funding, education, economic development, arts and culture, capacity building, regional collaboration, and volunteer service. Forum attendees will have the opportunity to join many of these workshops throughout the two-day conference. A continuously updated agenda can be found at .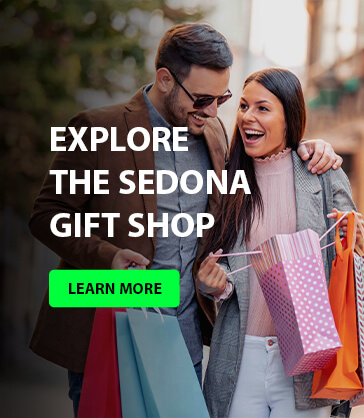 Registration for the 2015 Rural Policy Forum is now open. Early bird registration is $99 until July 15 and includes attendance at the two-day conference, four meals, and many opportunities to network with stakeholders from around Arizona. Pricing increases to $119 after July 15. Attendees can find more information and register here: http://azrdc.org/2015-rural-policy-forum/. 
Attendees will also have the option of attending three outside events associated with the Rural Policy Forum:
On Wednesday, August 5, Rural Policy Forum attendees can participate in a tour of the area aboard the Verde Canyon Railroad. This four-hour wilderness adventure will take place in the living room-style comfort of a refurbished train car and will feature stunning views, great company, heavy appetizers and a champagne toast. Cost per person is $29. 
Following the train tour on August 5, guests can join other Rural Policy Forum attendees at a social dinner at the Copper Art Museum at 7:00 p.m. Cost per person is $20. 
On Thursday, August 6, guests are invited to dinner and a show at 6:00 p.m. at Blazin' M Ranch in Cottonwood following the first day of the Rural Policy Forum. Cost per person is $25. 
Registration for all of these events and the Rural Policy Forum is available here: http://www.eventbrite.com/e/2015-rural-policy-forum-presented-by-the-arizona-rural-development-council-a-program-of-local-first-registration-17252281037?ref=ebtn 
Sponsors of the 8th Annual Rural Policy Forum include the Marley Foundation, Freeport-McMoRan Copper and Gold Foundation, Amigos, APS, the Arizona Lottery, the Arizona Community Foundation, and Resolution Copper.