Jerome AZ (March 22, 2018) – The Jerome Chamber of Commerce is preparing its yearly exploration of the back streets of this historic mining town with the 53rd Annual Home and Building Tour. Save the dates of May 19-20, 2018 for a look at some never before shown gems in the mile-high town. A special treat will be the first look at Jerome legend Katie Lee's home. Katie Lee was a conservationist and activist who dedicated her long life to restoring the wild waters of the Colorado River. She wrote books and songs and is the subject of many documentaries.
You will be visiting a home on East Avenue that was once Arizona's longest running B&B known as The Cottage Inn. New owners have brought their own personalities to this historic property. A part of the home will be featured on the DIY Channel Boomtown Builders starring Jerome's own Tim McClellan.  No photos here as the reveal for the episode will not be until August!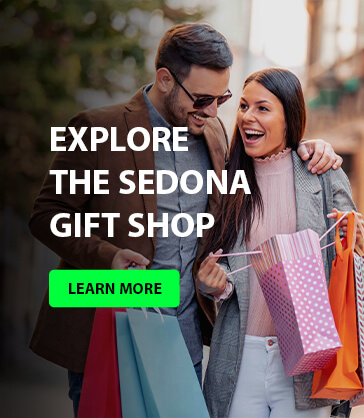 The Anderson Home on Main Street, now owned by Glendale residents, has been lovingly restored to truly capture the feel of the early 20thcentury and is filled with antiques and artifacts from Jerome as well as family finds. The view from the deck is superb and sure to be a spot for guests to soak up the Jerome vibe. Three other properties will fill the program with interesting stories and lovingly renovated spaces.
Park out at the 300 level and a bus will bring you to town to Spook Hall. The Tour starts with ticket sales at this original JC Penney on Hull Avenue. Adults will pay $25 and $10 for kids. Free for children under 3. There will be lots of steps so wear comfortable shoes and prepare for an adventure. First Tour starts at 9am and the last tickets of the day are sold at 3pm. Leave yourself 2-4 hours for this event. Participants will take a van ride to most locations with a few within walking distance of each other. The tour is not handicapped accessible.
Visit jeromechamber.com for advance tickets sales or email info@jeromechamber.com for more information.