Sedona AZ (December 29, 2012) – Bring in the New Year with twenty seven talented contestants who will be in the exciting fourth annual Sedona Sunrise Superstar and Rising star vocal competition beginning on January 9th, Wednesday, at 6pm at the Sedona Creative Life Center, 333Schnebly Hill Road. Sponsored by True Financial Wealth Management Firm, the public is invited to attend the series of exciting shows which raise funds for the Sedona Sunrise Center for Adults, the only adult day care center in the Sedona and Verde Valley areas for seniors and adults with disabilities.
Over thirty talented individuals auditioned at Studio Live in West Sedona in November and twenty seven were selected to compete in three categories. The Junior Rising Star division will be those contestants between 8 and 12 years of age.
Contestants between 13 and 18 years of age will compete in the Rising Star division. Finally, adults 19 years and up will compete for the Sedona Sunrise Superstar. This year there will also be runners-up in each category.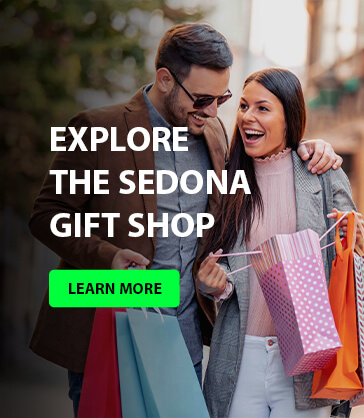 Once again this year's Master of Ceremonies is entertainer, Shondra Jepperson. The panel of judges are music teacher and singer Jeanie Carroll, entertainer and singer, Sammy Davis, and recording producer, Kenny Star, and producer entertainer Dev Ross, who will select the finalists who will go on to compete on January 16, 23rd, and the finale on Jan 30th when the Sedona Sunrise Superstar, Rising Star, and Jr. Rising Star and runners-up will be selected. The winners will receive prizes, opportunities to sing in the community, and a recording session with Kenny Star. Once again, Clear Aire Audio, Janis and Greg Crossman from Flagstaff, will give their talent and expertise to create the sound for each of the contestants. The time and expertise given by the all people and venues who work together to make these events possible are being donated to help the Sedona Sunrise Center for Adults.
Last year each event played to a full house, so get your tickets early. They are on sale for $10 each, $5 for children under 12, at Bashas', Webers IGA, and the Sunrise Center. For more information call 928-284-0493 or 928-282-8969.