By Mary Cravets, Business Coach & Speaker
Sedona AZ (March 3, 2015) – A lot of the people in my life have two
things in common right now:
They declared in no uncertain terms that 2015 is their break through year.
Nothing is going the way they planned.
The truth is that when you make a declaration of sweeping change and are serious about it, things get weird. What you've been doing doesn't work anymore. Things you've counted on for years fall away. Clients leave.
It can make you seriously question your sanity.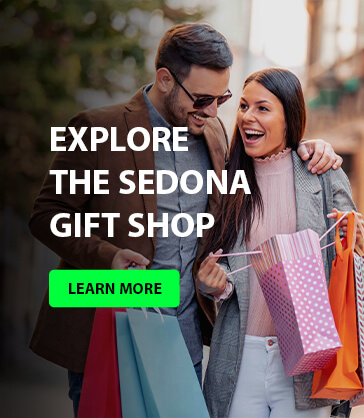 When you're questioning everything you're doing, everything you're thinking, and everything you've ever done, listen to anyone other than yourself. In this crazy space, you will have nothing kind and nothing constructive to contribute.
I gathered opinions and compiled the constructive tips, as well as some fun and silliness to help you through the weirdness.
I call you, my Business Coach!
A big chair in my living room, a warm cotton blanket, a cup of tea and a book that has no redeeming social value, so I can just escape.
Prayer first, wait…reassess, create new plan, review then implement!
A deep breath, love the situation no matter what it maybe. Meditation..and channel in on the good that will come from staying positive.
Pasta…
Take a nap on my purple couch
Prayers of gratitude because so many things are still going "right". Then, some old school '80's dance music cranked up while I dance like no one is watching around my house. Next, do I need to create a plan or just let things go because I have no control? Finally, I work at not being in resistance to the way things are because they are what they are, and I make sure to honor my feelings and really FEEL them. If that means I have to take a nap, binge watch TV to escape for a while or just have a good cry, so be it. Hang in there!
Distance and nature. A quiet walk in the woods (double points if I can hear or see water rushing by) and counting out my gratitude's.
LOL! Actually, I take a step back (literally) and find some perspective elsewhere.
Dark chocolate and prayer…not necessarily in that order.
Milk Duds
Napping.
Meditation. Exercise. Yoga. Dark chocolate.
Mary Cravets the biggest thing that changed my life is when you said, "focus on what you have accomplished"..and " if you think it will be easy, it will" I use these DAILY! And boy, has it had an impact! I adore you.
Pray
Take a nap. Lol!
A deep breath, crunchy snacks, and writing out a list which then gets prioritized
Chocolate.
PRAYER!
Go to bed…. everything looks better in the morning light.
Disconnect completely. Don't try to make it work. Next, meditate, read (productive things like LOA), journal – what's the lesson to be learned? What within me needs to change?
Popcorn and a chick flick!
Sit. Don't touch anything. Hands off everything! Do you thing it usually entails things breaking and dropping? Yes. So just stop. Get a glass of cold water. Rest. And realize that it's telling me to stop for day.