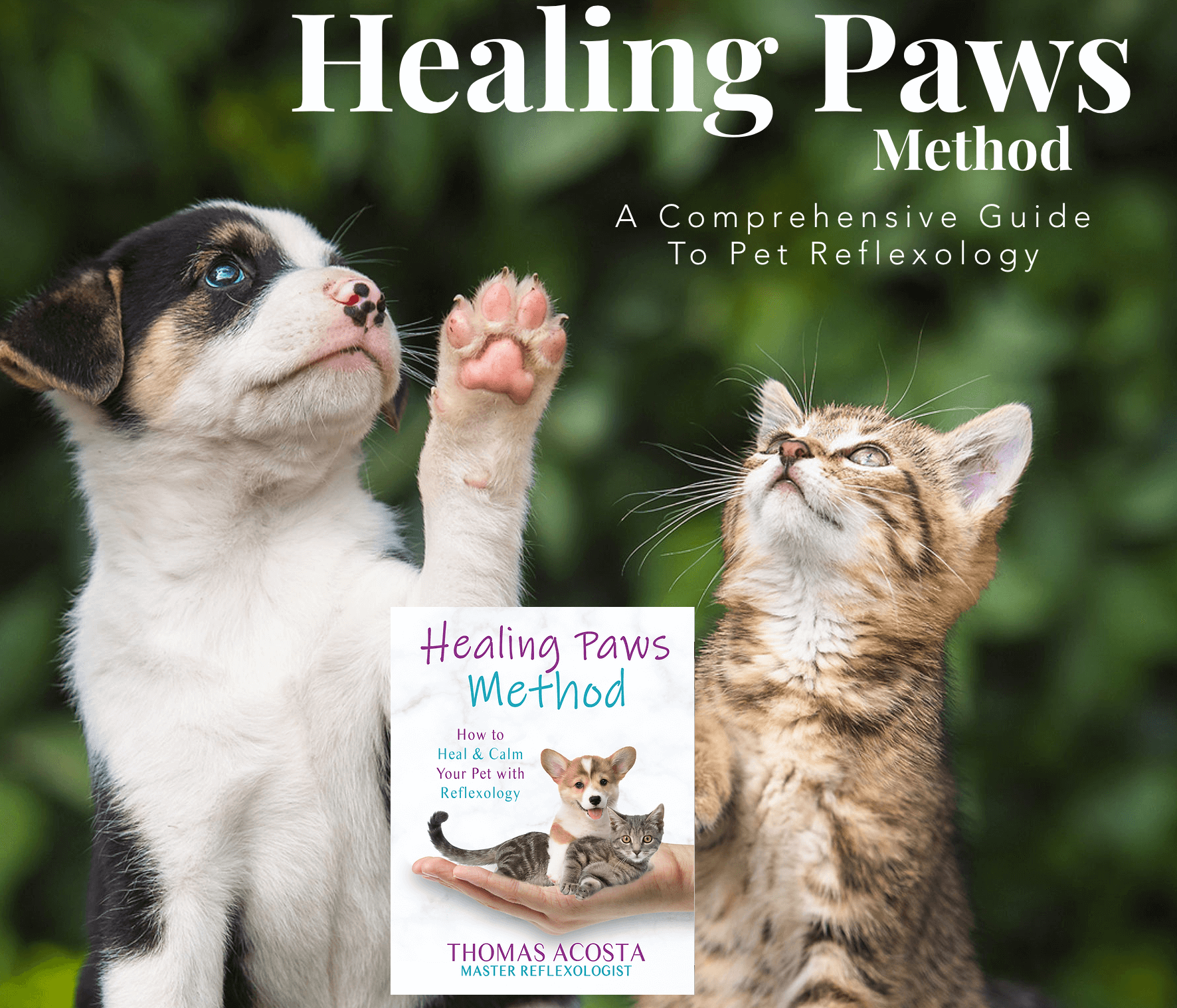 Fireworks:  Buy Them But You Can't Use Them
Sedona, AZ – (June 30, 2011) – This year, the public has been able to buy consumer fireworks in stores throughout the area, but this 4th of July they will not be able to use them. Last year, the Arizona Legislature legalized the sale of non-aerial fireworks. The law does not allow for any restriction on the sale of fireworks. It only allows cities, towns and counties to restrict their use.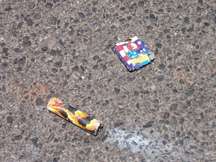 "It is unfortunate that the 4th of July comes at a time when we are at the peak of our fire season," stated Sedona Fire District Fire Marshal Gary Johnson. "Current conditions are ideal for wildfires to start and move quickly." On Monday, May 23, 2011, the Sedona Fire District implemented fire restrictions on all open fires and campfires on private and public lands until such time as the extreme fire danger has subsided.
Both Coconino and Yavapai Counties have passed emergency resolutions to ban open burning including the use of consumer fireworks on public and private lands in the unincorporated areas of the counties.
The City of Sedona does not allow the use of consumer fireworks inside its city limits.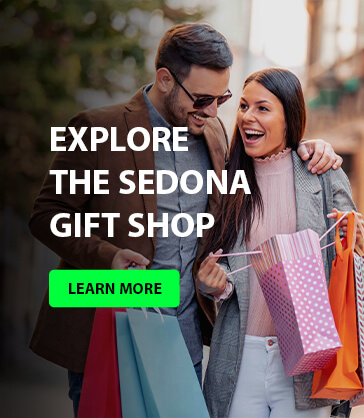 Please help your local firefighters and your community by not setting off any fireworks this year. The use of fireworks is not legal, but more importantly, the potential for a wildfire is too great.
If you have any questions concerning these restrictions please contact the Sedona Fire District at (928) 282-6800.