Sedona AZ (September 30, 2014) – The 2014 Sedona Book Festival will be held on Saturday, October 4, at the Sedona Elks Lodge, located at 110 Airport Road in Sedona, Arizona.
As in previous years, the festival is sponsored by The Well Red Coyote bookstore  and will feature local and regional authors, publishers, organizations and others affiliated with books and reading.
Joe Neri, festival founder and organizer, explains the focus of this year's event: "The objective of this year's festival is to expose the general public to the tremendous wealth of writing talent we have right here in Sedona and the Verde Valley. Every genre will be represented – fiction, nonfiction, adults, children, etc. (Yes, there will be authors and others from north, south, east and west of Red Rock Country, too.)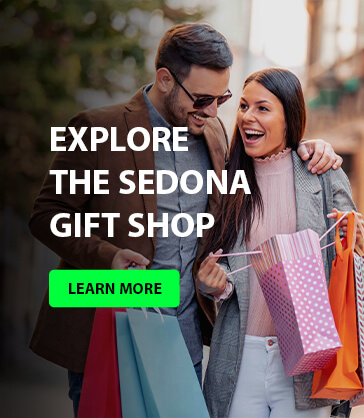 "I'm really excited about this year's Sedona Book Festival.  Please come out and support our local authors and see for yourself what great talent we have among us. All of our authors have taken personal risks to put their stories on the page, their words indelibly in ink for all the world to read."
Doors open at 9:00 am and admission is free. The festival runs all day, until 5:00 pm, and will feature 20 brief author presentations throughout the day, in addition to the exhibitors.
For more information go to www.wellredcoyote.com and follow the links to the Sedona Book Festival.