Sedona AZ (May 26, 2021) – The 100 Women Who Care Sedona-Verde Valley Chapter selected The Verde Valley CASA (Court Appointed Special Advocates) Support Council as the nonprofit to receive $10,000 at its recent Giving Circle.  They will distribute the award on Friday, May 14 in Sedona.
Their generous donation will be used by the CASA Support Council to develop an interior "Oasis Visitation Space," where children in foster care can have a peaceful place to meet, play and learn social and tangible life skills. We can accelerate development of an indoor space by equipping it with games, crafts, basic kitchen utensils, tables and chairs to ensure the safety and creative learning environment the children need," said Jayne Schwantes, president of the Verde Valley CASA Support Council. 
The Support Council furthers the efforts of Court Appointed Special Advocates (CASAs), who are adult volunteers thoroughly vetted and trained by the courts to help children in foster care.  For example, the Council funds specific items like school supplies, sports activities, clothing and bedding for children and their foster families.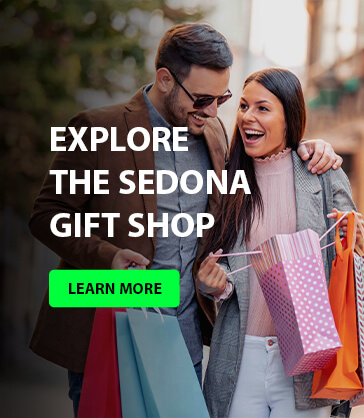 Four Sedona women: Sallyann Navarro, Barbara Quayle, Judy Reichert and Carol Wallen began 100 Women Who Care Sedona-Verde Valley Chapter in 2020. Members nominate a nonprofit of their choice, three are randomly chosen as finalists, members vote on the finalists to select the chosen recipient, then members write a check directly to the recipient in the amount of $100, collectively donating a total of over $10,000.  Since beginning in October 2020 and completing three Giving Circles to date, 100 WWC has donated over $32,000.
Anyone interested in joining the 100 Women Who Care Sedona-Verde Valley Chapter and making an impact in the community, please email Carol Wallen at roycar80@gmail.com for an individual commitment form.
For more information on CASA, volunteering or donating, go to: vallverdevalleyCASAsupportcouncil.org.