Sedona AZ (January 14, 2013) – The Sedona Community Foundation is pleased to announce that the Arizona Community Foundation online scholarship portal is live and making opportunities for the school terms ahead available to students across the state of Arizona.
Together with its affiliates, ACF is Arizona's largest private provider of scholarship funding and offers a system with access to more than 70 scholarship awards with a single online application. The online system automatically matches the applicants with every scholarship opportunity within the system for which they qualify.
High school seniors, current college students and graduate-level students attending schools anywhere in the United States can apply. Scholarships are available for two-year and four-year colleges and universities as well as technical schools. Students should apply early to qualify for the most awards. Some application periods begin closing in February, while others remain open until as late as May.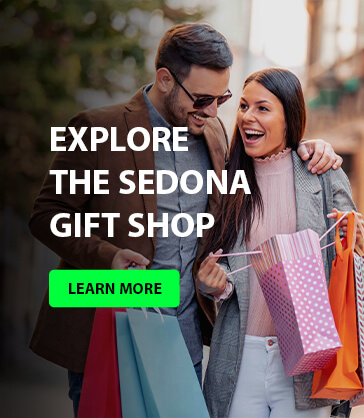 More than $1 million in scholarships are available for all fields of study. Some awards are given based on merit or financial need, while others are awarded to students in a particular geographic region or with specific demographic characteristics.
There are awards for every student in every community of Arizona. Visit www.azfoundation.org/scholarships for the link to access more than $1 million in scholarships for all fields of study.
The Sedona Community Foundation is a permanent philanthropic endowment for the enduring benefit of the community, securing, managing and allocating donors' gifts for charitable purposes in the Sedona area. The foundation's local advisory board is committed to meeting the charitable needs of the community and helping donors reach their philanthropic goals. It is an affiliate of the Arizona Community Foundation, which assists in the management of capital gifts, both living and testamentary. For more information about the Sedona Community Foundation, contact Foundation Manager Leslie Hunt at 928-282-2042 or lhunt@azfoundation.org.