Sedona City Council Issues Proclamation for
"Employer Support of the Guard and Reserve" Week
Sedona, AZ (September 19, 2011) – On September 13, 2011, the City of Sedona issued a proclamation designating the week of September 19 to 23, 2011 as "Employer Support of the Guard and
Reserve" Week. This week coincides with the Department of Defense Freedom Awards, which recognize the top 15 employers nationally for their outstanding support of our men and women who serve in the Guard and Reserves.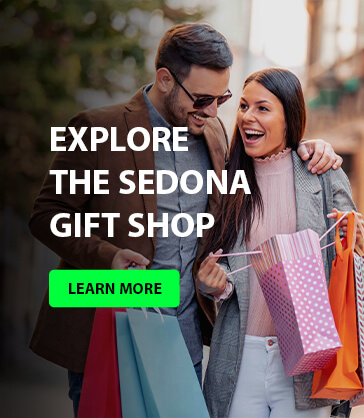 Employer Support of the Guard and Reserve (ESGR) is a Department of Defense agency that seeks to promote a culture in which all American employers support and value the military service of their employees. It recognizes outstanding support, increases awareness of the law, and resolves conflicts through mediation. ESGR operates through a network of thousands of volunteers throughout the Nation.
For additional information regarding ESGR, visit their web site at www.esgr.mil.