Verde ValleyAZ (March 19, 2012) – Decades of statistics along with increased scientific knowledge impact how parents and experts currently view underage drinking.  If you want to know the real risks and consequences to youth who drink alcohol, it means understanding current research into alcohol and teen brain development, related learning problems, the current legal consequences including tougher DUI laws, difficulties finding employment and financial impacts on families.
The March 29th MATFORCE Lunch 'n Learn will help both parents and professionals understand the impacts of underage drinking.  The audience will learn from two young people how their lives changed forever when they began drinking at an early age.  A panel of experts from medical, treatment and law enforcement will address how alcohol affects teen brain development, learning skills and increases risky behavior.  Legal, employment, financial and emotional losses families face when underage drinking leads to accidents or arrests will also be addressed.
The Lunch 'n Learn will be held on Thursday, March 29, from 11:30 AM to 1:00 PM at the Board of Supervisors Room, Yavapai County Administration Building, 1015 S. Fair St., Prescott and teleconferenced to the Yavapai County Cottonwood Annex, 10 South 6th St., Cottonwood. It is free and open to the public. Brown-bag lunches are welcome.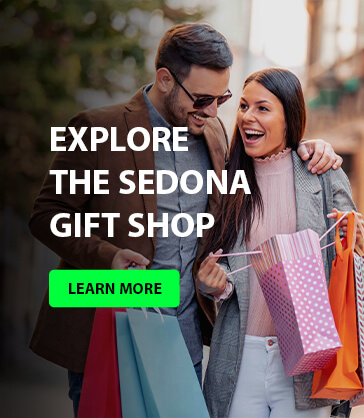 For more information contact MATFORCE at 928-708-0100 or online at matforce.org.