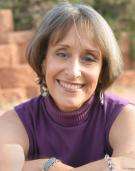 By Dr. Marta Adelsman
Life Coach in Communication and Consciousness
www.DrMartaCoach.com 
(February 15, 2013) 
Have you ever said, "Oh, I'm no artist! I've never been able to draw (or dance or write or sing)." Whether or not you have ever picked up a paintbrush, created a dance, or thrown a pot, you are an artist.
You create every day. You have been doing so ever since you were born. Your Master Work is your life.
If your life were a painting, what would it look like? If it were a song, what would be its sound?
I recall a dream I had about ten years ago. In the dream, I'm standing on the side of a pool, with many swimmers around. I see a man lying still under the water. Alarmed, I bring him to the attention of another swimmer. This swimmer dives in to pull him out. As the drowned man emerges from the water, he revives and stands before me, looking at me intently and directly. "I know you!" I exclaim. "You're the artist!"
For a long time after this dream, I felt guilty that I didn't act on its perceived meaning by pursuing artistic endeavors. Life just seemed too full of other activities to make time for painting lessons or singing or dancing.
I have since expanded the meaning of my dream by viewing my entire life as a work of art. While I now engage in activities that one could label "artistic," (like writing articles), the masterpiece, my life, involves much more than these activities.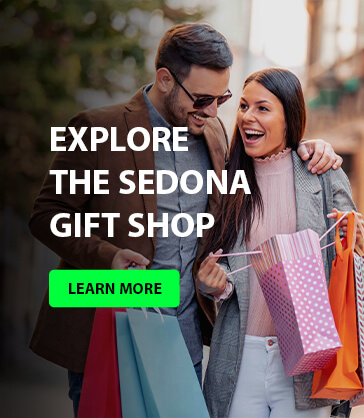 It contains the hues, colors, and brush strokes of how I form relationships; of the choices I make; of the integrity I choose. My art includes how I shape and mold not only my relationships, but also my finances, my recreation, my health, my career, and my retirement. It's about adding the fine details, like taking time to enjoy the sight of that humming bird flitting around the rose bush outside my window now.
It's about how I'm living – the joy and contentment I'm creating. In my artistic life, rather than forcing, pushing, and attempting to control, I practice allowing situations to unfold moment by moment.
No matter your age, cultivate living your life with the wonder of a little child. See everything as if for the first time. Choose to create reverence and gratitude for all that your life contains, even if, at times, it causes you to work with dark colors and challenging shapes.
If you engage in artistic endeavors through the media of paint, sculpture, words or movement, consider creating a piece that exemplifies your life. If not, bring your submerged inner artist to the surface and allow him/her the freedom to create a life lived in love, joy, harmony and service.
Then yours will truly be a life of no regrets.