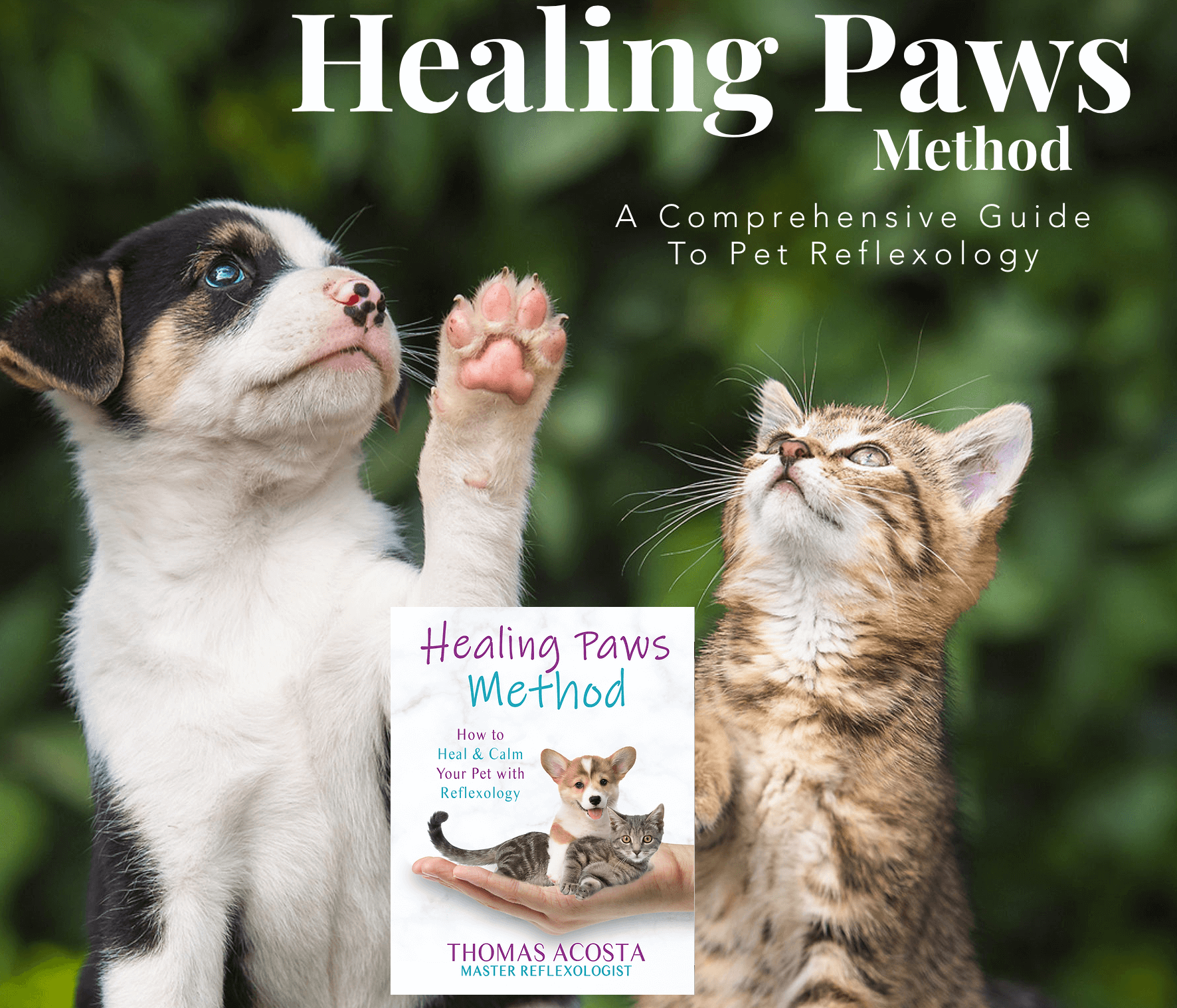 Arizona Debut of Charming, Intelligent German Period Comedy
Sedona, AZ (September 20, 2011) – The Sedona International Film Festival is proud to present the exclusive Arizona premiere of the delightful new German romantic comedy "Young Goethe in Love" on Tuesday, Sept 27. There will be two screenings of the film at 4:00 p.m. and 7:00 p.m. at Harkins Sedona Six Theatres.
"We are so proud to feature this brilliant, intelligent charmer," said Sagan Lewis, the film festival's program director. "It is a comedy that delights the heart and the intellect!"
Sparkling cinematography, gorgeous costumes and sets, and ill-fated love — these are just the ingredients needed to lovingly recreate the early years of Germany's most famous literary genius: Johann Wolfgang Von Goethe. Before Goethe wrote the hugely influential "The Sorrows of Young Werther", he lived its story of love lost.
It is this period of time that is so affectingly covered in Philipp Stölzl's engaging historical drama "Young Goethe in Love".
This lively biopic traces the great author's impetuous early years, including his struggle to become a writer despite his father's disapproval, his haphazard pursuit of a law career, and the intense romance with Lotte Buff (played with great vivacity by Miriam Stein).
Alexander Fehling plays Goethe who takes a job clerking for Judge Kester (Moritz Bleibtreu) in a sleepy provincial court after failing his doctorate.
Bored with his menial tasks, he continues to defy his father's wishes by persisting with his writing. Then one day he meets the lovely Lotte. Sparks fly and — as the courtship progresses — love blooms. Suddenly his life has changed and nothing is the same as before.
However, the young lovers are unaware that her father has already promised Lotte's hand to another man, so their happiness is short-lived. Goethe's first romantic experience would forever alter the course of the literary world.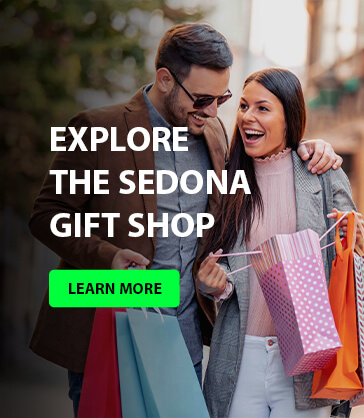 Director Phillip Stölzl ("Northface") returns to the very wellspring of Romanticism — Goethe's autobiographical masterpiece "The Sorrows of Young Werther" — and conjures up a beguiling and refreshingly innocent period romance.
Critics and audiences are raving about the film and Alexander Fehling's portrayal of the title character saying "Fehling is perfect in the role of Goethe, giving a sense of energy and a multifaceted intelligence to his portrayal of the young literary genius. He is at the same time magnetic and charming!"
The title sponsor of this special film premiere is Sedona Rouge Hotel & Spa. The series is also made possible by a grant from the Arizona Commission on the Arts and National Endowment for the Arts, the City of Sedona, and the Sedona Community Foundation.
"Young Goethe in Love" will be shown at Harkins Sedona Six Theatres on Tuesday, Sept. 27 at 4:00 and 7:00 p.m. Tickets are $12, or $9 for Film Festival members, and will be available starting at 3:00 p.m. that day in the Harkins lobby. Cash or checks only. Film Sedona members can purchase tickets in advance at the Sedona International Film Festival office, 2030 W. Hwy. 89A, Suite A3-4, or by calling 282-1177. For more information, visit: www.SedonaFilmFestival.com.