Sedona AZ (March 23, 2018) – The Sedona Parks and Recreation Department is pleased to offer all levels of power flow yoga under the training expertise of local instructor Joanna Yates. Classes will be held on Monday evenings 5:45 to 7 p.m. in the recreation room at Posse Grounds Park, 525 Posse Grounds Rd.
Joanna teaches the Journey into Power sequence designed by Baron Baptiste. The flow is dynamic and highly effective when practiced in a mindful order with a purposeful approach. While the Journey into Power sequence is the core of the class, Yates will include creative variations and sequencing to keep you challenged while your practice evolves. This class is beginner-friendly. Yoga mats are provided but participants are also welcome to bring their own.
The fee is $7 drop-in or $25 for a five-class pass. Passes may be purchased at class time or at the Parks and Recreation Department office. Technical questions concerning this class should be directed to the instructor at joannajyates@gmail.com. For all other questions call the department at 928-282-7098.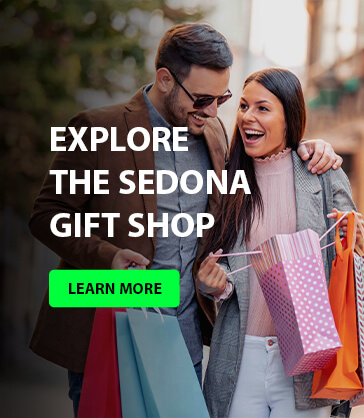 Visit Parks and Recreation on the web at sedonaaz.gov/parks.